Vectronom Switch (PRE-ORDER)
- Q2 2020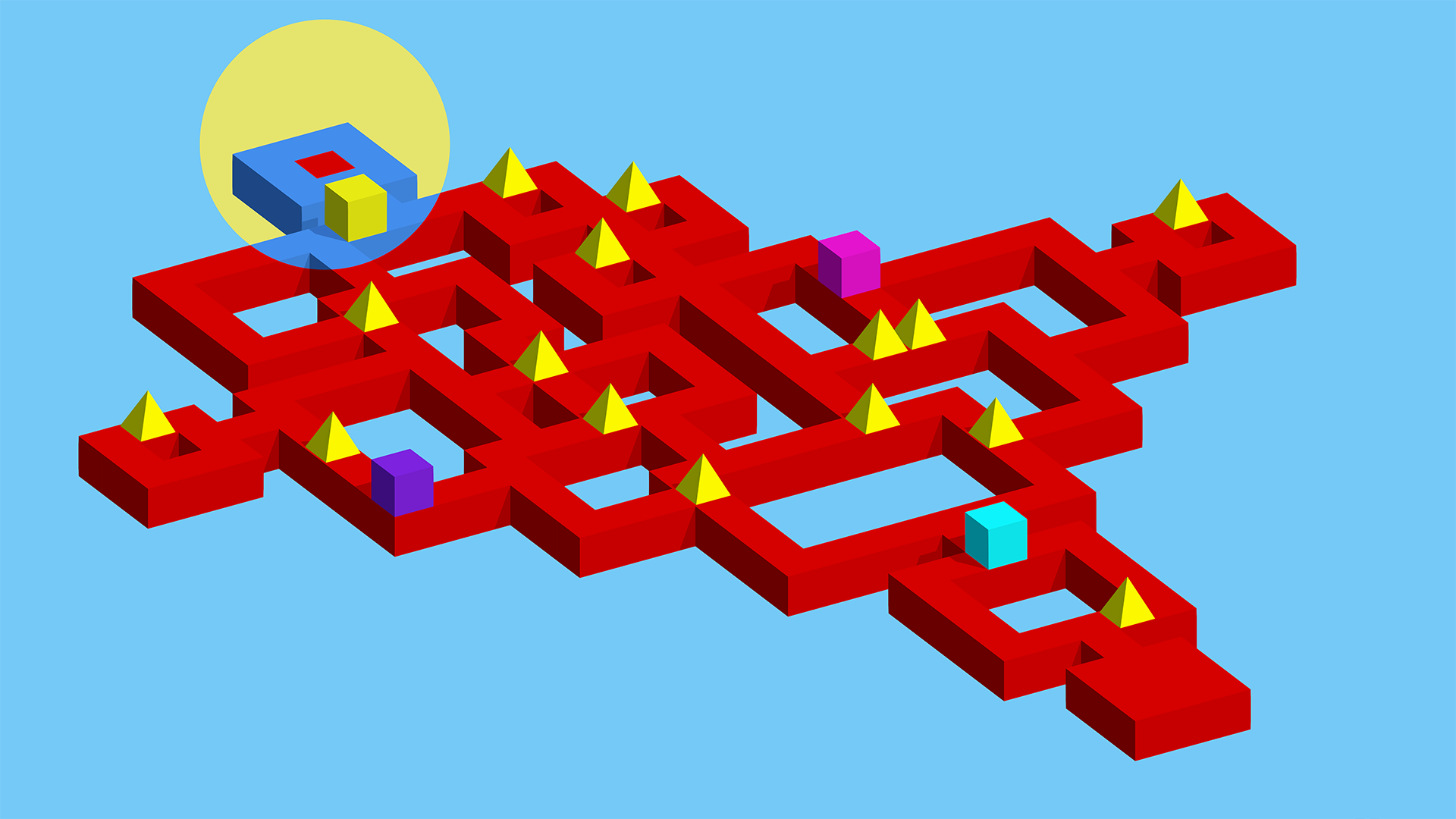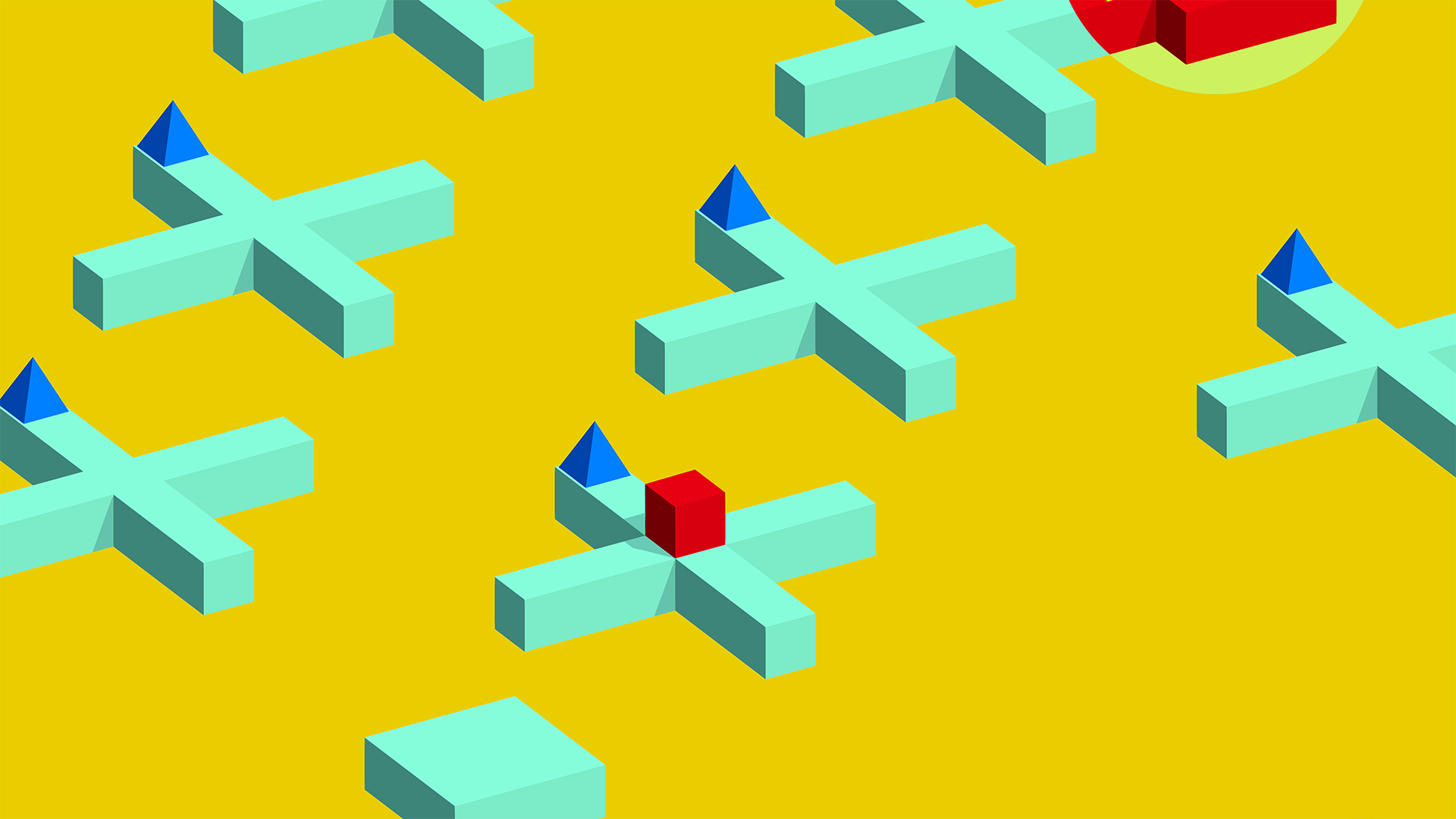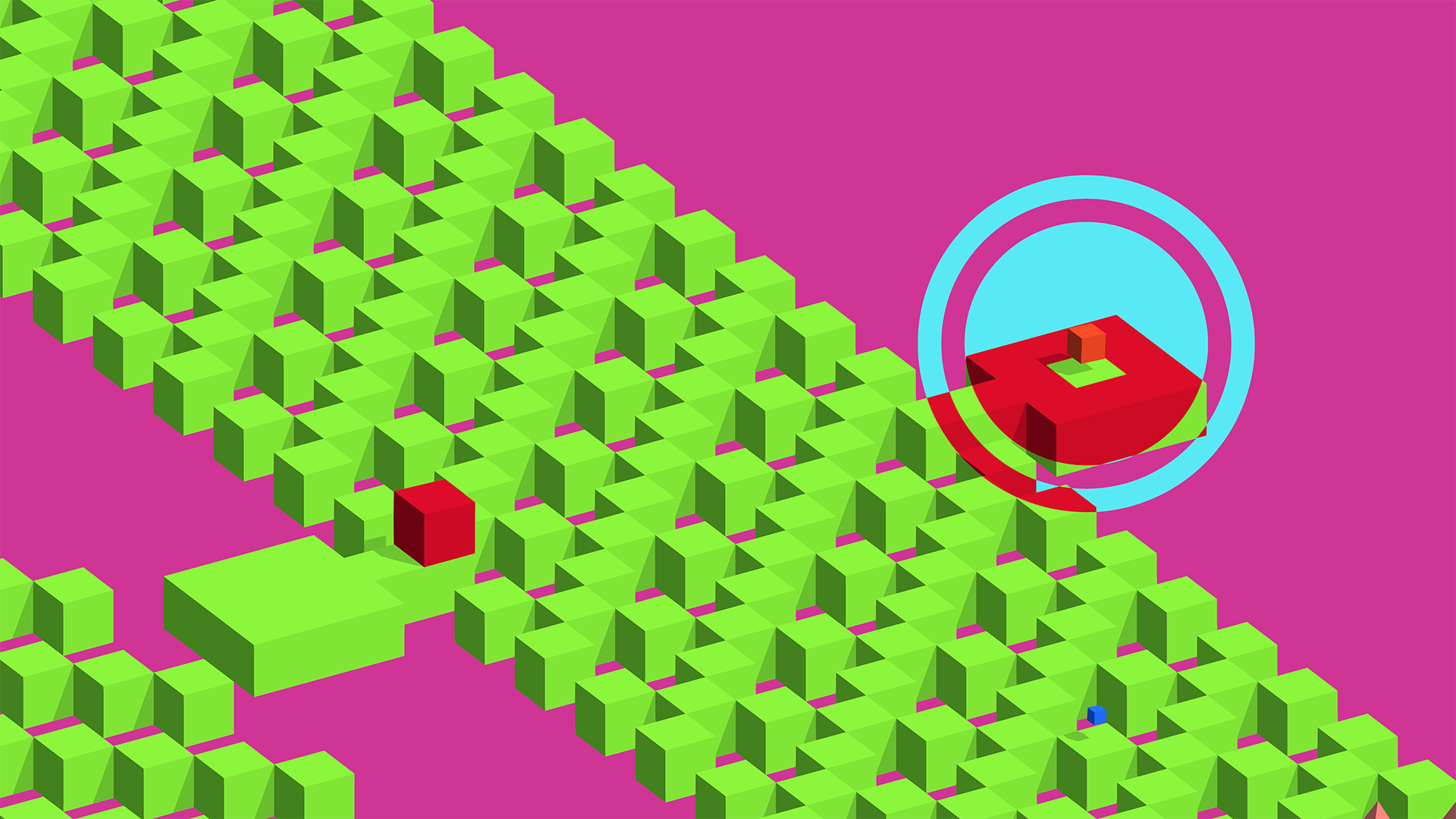  
Welcome to the psychedelic world of Vectronom: experience waves of color and a pulsing geometric path that changes with the beat... All set to a hypnotic electronic soundtrack. Find your path through an ever-changing world, keeping the rhythm with every move you make. The highly intuitive and addictive gameplay will keep you moving through daunting challenges... But how long will you last when the challenges get trickier and trickier? Better play to find out!
This standard edition includes a cardboard sleeve box.
Release Date : 
delayed to 
Q3 2020
(date is subject to change depending on the production uncertainties due to the Covid-19 virus situation).
FOLLOW US ON SOCIAL MEDIAS