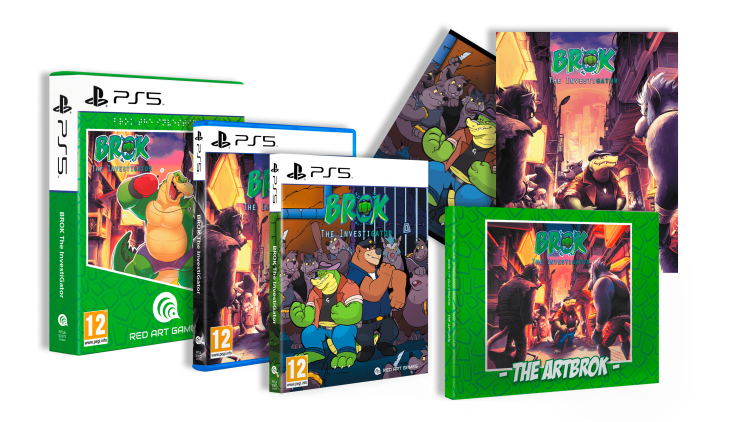 arrow_back_ios_new arrow_forward_ios
Expected Release Date: Q2 2024
Exclusive Edition
Our Collection
Exclusive Edition

Our Exclusive Edition games are
the titles manufactured in limited numbers that you have come to expect from
Red Art Games, such as games with only 999 PS4 copies. 
Every Exclusive Edition release will be numbered and get its own box sleeve. 
As with Deluxe Edition games, Exclusive Edition 
titles will only be available from Red Art Games' official online shop. 
Our Collection