Eternum EX Switch (PRE-ORDER)
- Q4 2020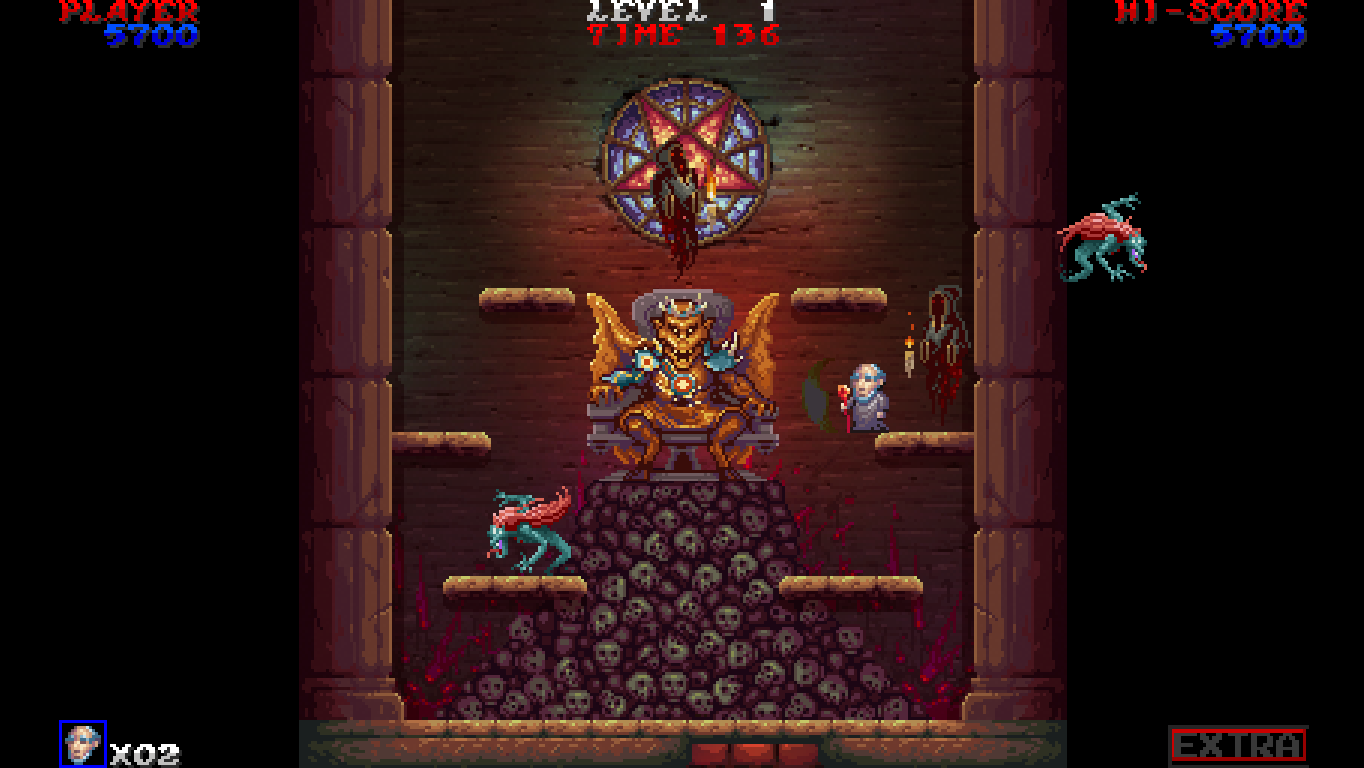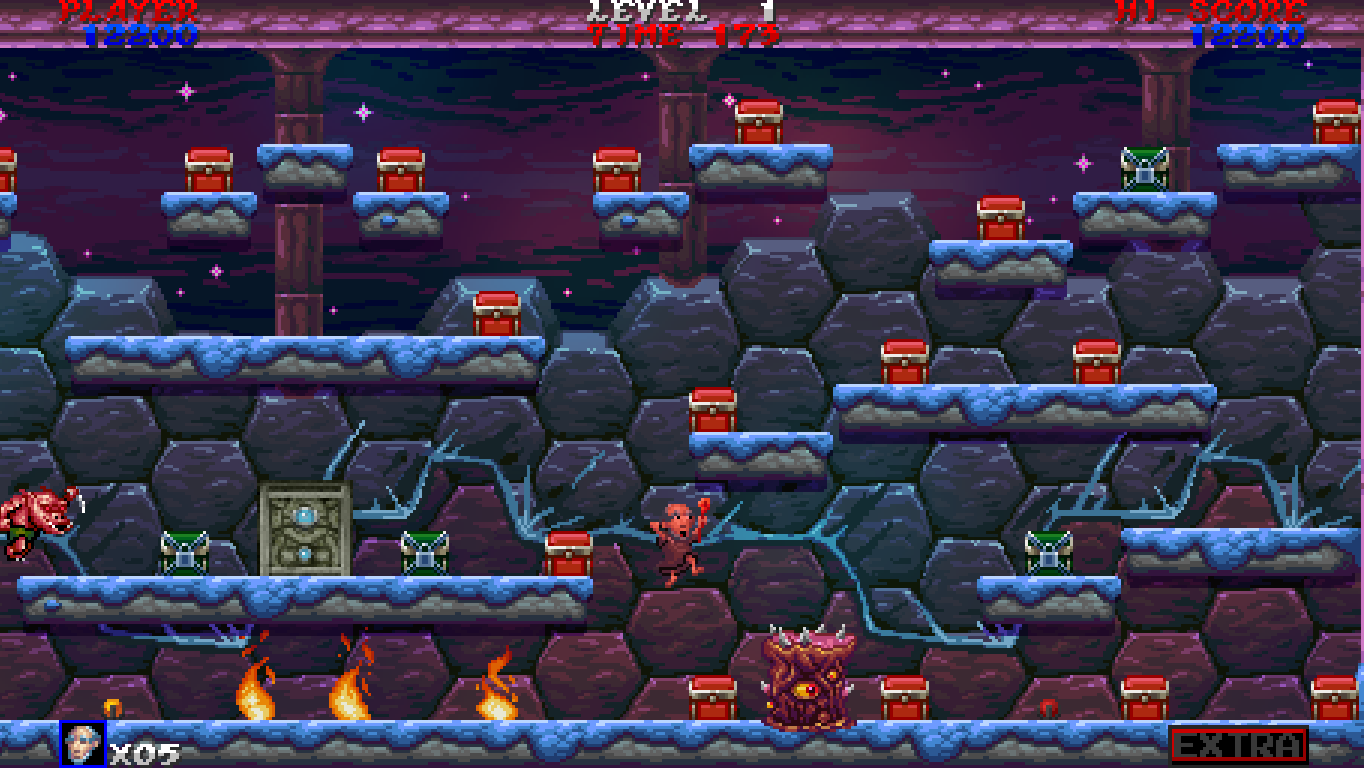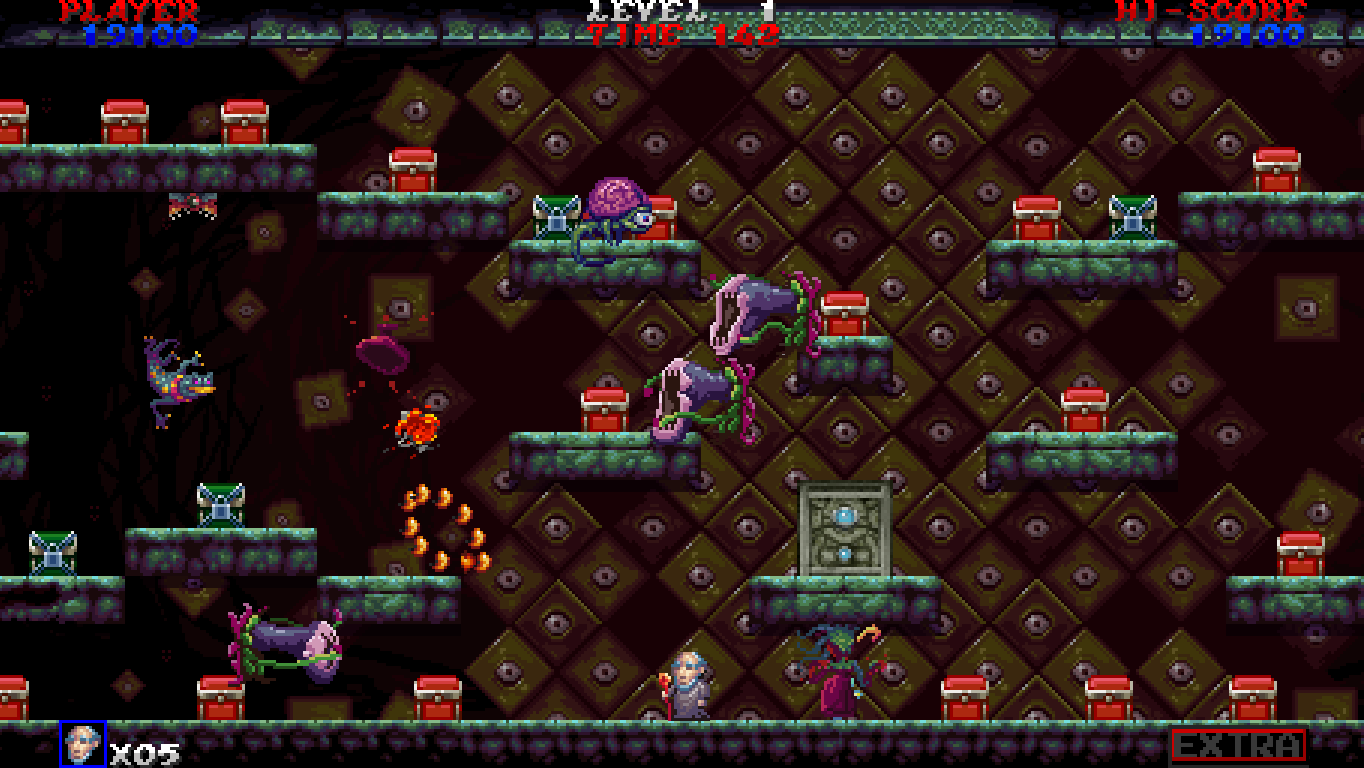  
This standard edition will include a cardboard sleeve box.
Release date : Q4 2020 (date is subject to change depending on the production uncertainties / Cette date est susceptible d'être modifiée en raison des incertitudes liées à la production).
Sir Arthur has gotten old... too old. He has lost everything he had and loved, and with nothing more to lose he leaves for Samarnath, an evil subterranean kingdom (which no knight has ever returned alive) in search of treasures, adventures and the most important: five magical orbs that together provide: the Eternal youth.
FOLLOW US ON SOCIAL MEDIAS