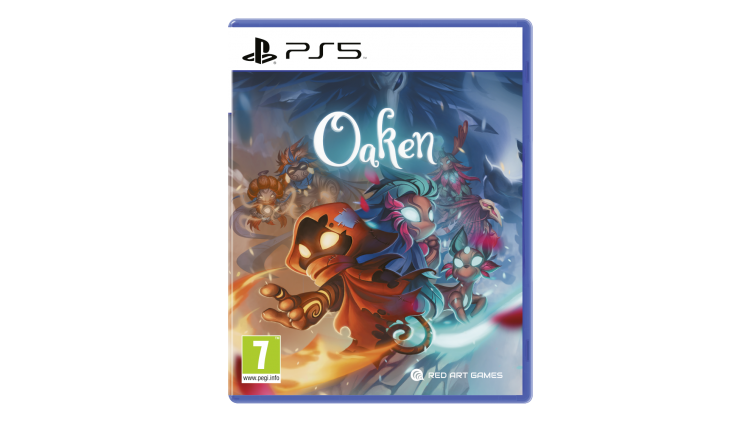 arrow_back_ios_new arrow_forward_ios
Expected Release Date: Q4 2023
Oaken, a turn-based tactical roguelike set in the spirit inhabited world.
Explore the Great Oak, gather allies and trinkets, learn to use the positioning for your advantage, choose how to upgrade your cards.
Wake the spirits and save the Oak!
Our Deluxe edition includes a beautiful poster and an exclusive glow-in-the-dark keychain!

The world of Oaken is a mythical place, existing in a not easily defined space and time. It is stretched among the branches of the Great Oak. Its inhabitants are spirits which listen to the same voice, called the Oak Song.
The loss of that voice starts a series of events leading into a struggle which may either heal or destroy the Great Oak.