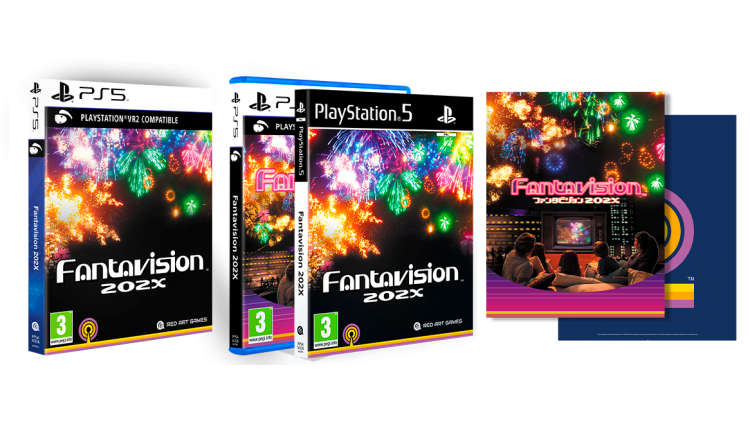 arrow_back_ios_new arrow_forward_ios
Expected Release Date: Q3 2023
"Fantavision", the masterpiece action puzzle game released on console in 2000 is back!
Preorder your Deluxe Edition to receive a PS2-inspired reversible cover and an exclusive poster!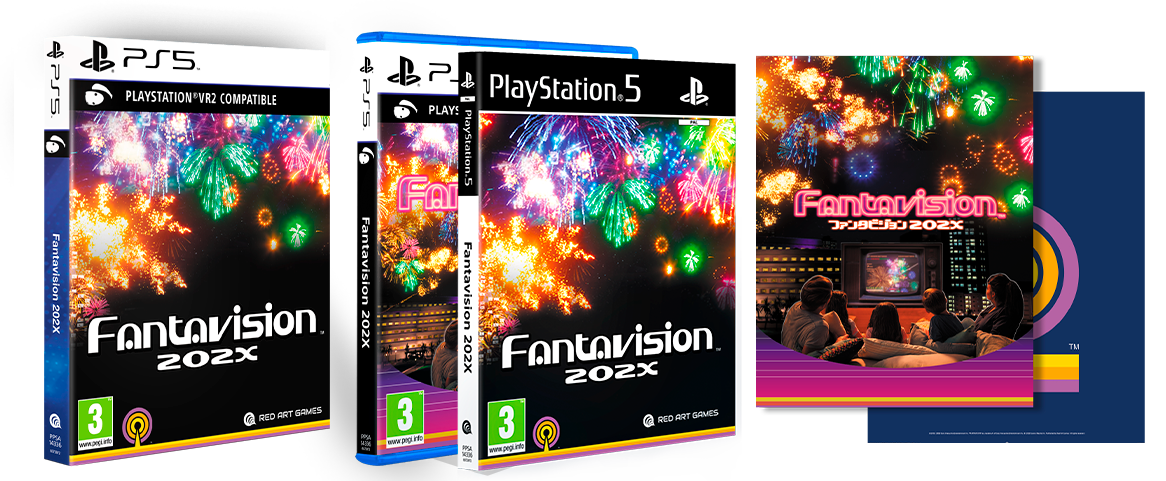 Sparkling images of fireworks exploding on screen and a simple but deep gameplay once you get the hang of it. The immersive and addictive experience of diving into fireworks has been greatly enhanced with this one-of-a-kind experience!
The long-awaited follow-up to one of the very first games released for PlayStation 2 in 2000, Fantavision 202X is a unique puzzle game about detonating fireworks.
Bring dazzling explosions of colour and light to the night sky by catching groups of at least three matching fireworks, then firing them off to create beautiful displays in glorious 4K resolution.
Stunning graphics in full HD and 4K
Fully rebuilt and updated in Unreal Engine, Fantavision 202X's multicolored environment and fireworks displays look better than ever in full 4K.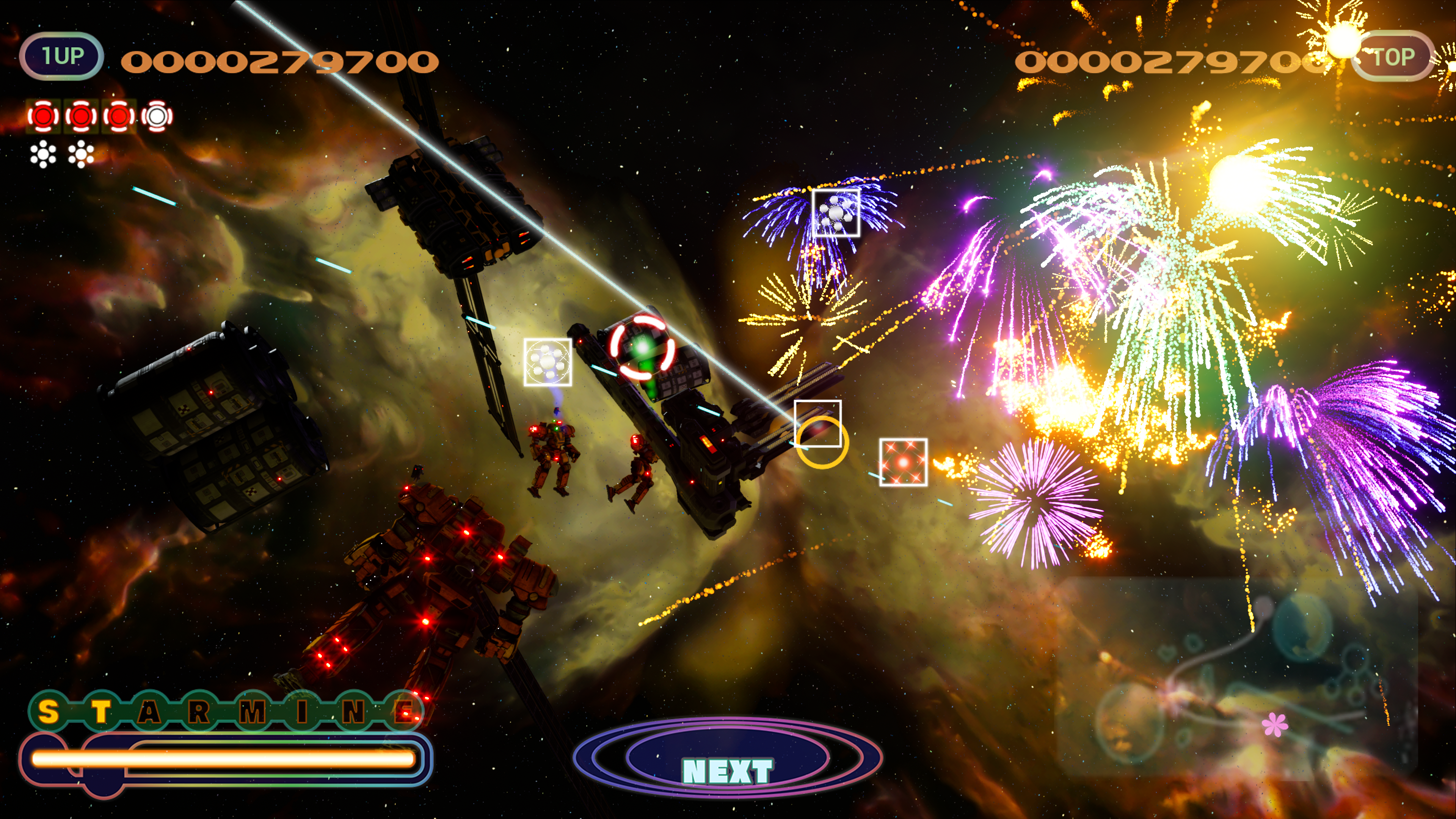 You've never experienced Fantavision like this. Enjoy dedicated VR Stages that make the most of PS VR2's advanced features.
With PlayStation VR2, you can fully immerse yourself in Fantavision's pyrotechnic world and play dedicated VR Stages.
Use the PS VR2 Sense controllers to catch fireworks with greater accuracy, and feel their explosive power through haptic feedback.
Enjoy the show with Replay Mode
The new replay mode lets you change viewpoints, add special effects and freeze time so you can admire the spectacular displays you create.