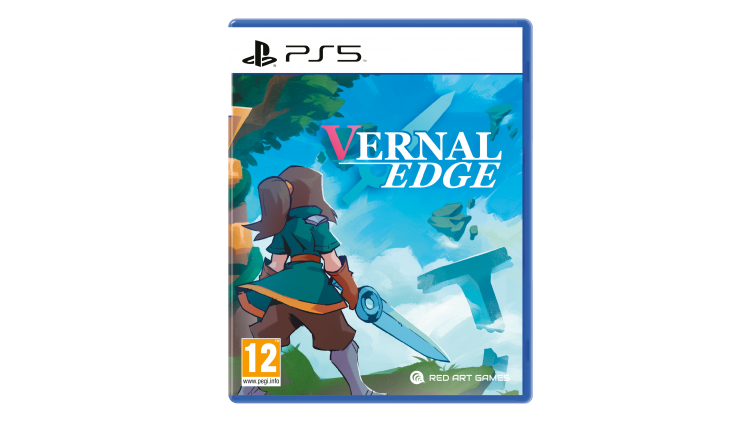 arrow_back_ios_new arrow_forward_ios
Explore the Kingdom of Haricot in this pixel art Metroidvania.
Welcome to the Kingdom of Haricot.
Years ago, the land took to the sky, becoming a mysterious series of floating islands, where the power-hungry Church of Aloe now rules with an iron fist.
Enter Vernal, A young woman bent on finding her estranged father. With the help of some abnormal martial prowess and an amnesiac automaton named Chervil, She'll need to make her way across this mysterious land if she wants to satisfy her need for revenge, and the truth.
Take control of Vernal in this beautiful pixel art Metroidvania. Unravel the secrets of her past and the mysteries of Haricot as you battle your way through this broken kingdom.
FEATURES:
- A fast paced metroid-vania
Explore the floating islands of Haricot. Town or dungeon, leave no stones unturned in order to gain more powers! Jump, dash, slide your way into beautiful pixel art environments and don't forget: secrets could be anywhere!
- Dynamic and rewarding combat system
Strive for excellence as you master Vernal's many combos and spells to create the deadliest suite of attacks to destroy your enemies! The large number of options at your disposal every time you strike your foes makes Vernal Edge's battles a constantly renewed source of excitement.
- Make your own way
As long as there's wind in your sail and a fire in your heart, you are free! In Vernal Edge, you can take your aircraft to any island you want, and explore them in the order you choose.
Unravel the mysteries of Haricot and Help Vernal get her revenge, once and for all.