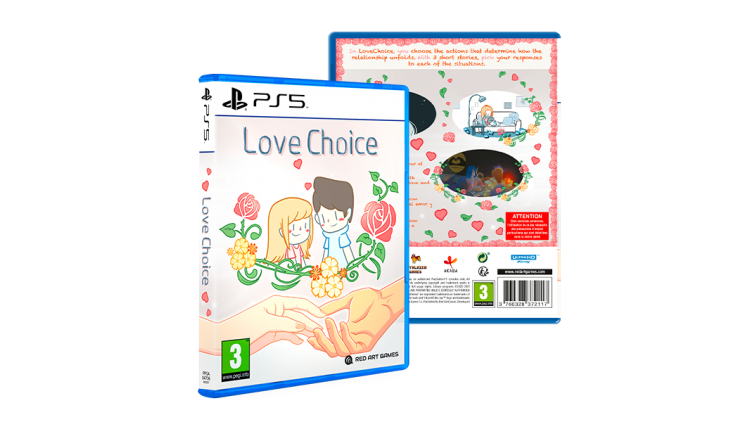 arrow_back_ios_new arrow_forward_ios
It's the beginning of a new relationship. Will this one result in joy or sorrow?
In LoveChoice, you choose the actions that determine how the relationship unfolds. With 3 short stories, pick your responses to each of the situations.
These endearing and bittersweet stories are surprisingly realistic and easy to relate to. Whether you're single, in a relationship, or just looking for a memorable new gameplay experience, LoveChoice will always be the right choice!
Features:
* 3 short love stories with multiple endings
* Sweet, bittersweet, and realistic relationship experiences
* Variety of mechanics
* Cute art style and soothing music
* Mixture of visual novel and point and click gameplay
* Indie Prize Asia 2019 "best narrative" winner