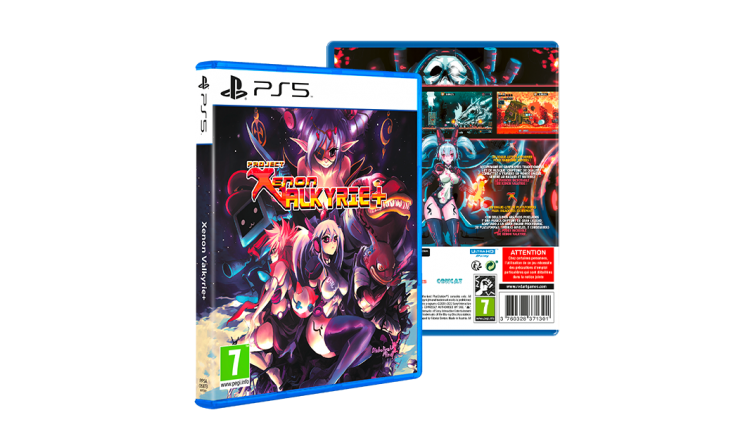 arrow_back_ios_new arrow_forward_ios
Please note that the game is limited to 3 copies per customer, thank you!
Xenon Valkyrie+ is a rogue-like platformer game in which you must fight to the deepest part of a moon and halt the plans of a wicked witch.
Obtain many weapons as you fight through a unique, randomly-generated world every time you play. Encounter many characters, stores and enemies that tell a legendary story.
With traditional graphics and high quality chiptune music, level up and get the amazing power of the Xenon Valkyrie!
Rogue-lite platformer with a great story
Many worlds with different routes
3 heroes with unique skills
100+ items
Multiple bosses and enemies
RPG elements
Several endings and secrets
Quality Chiptune music
Hard gameplay and Permadeath