Metagal PS4 (PRE-ORDER)
- Q3 2020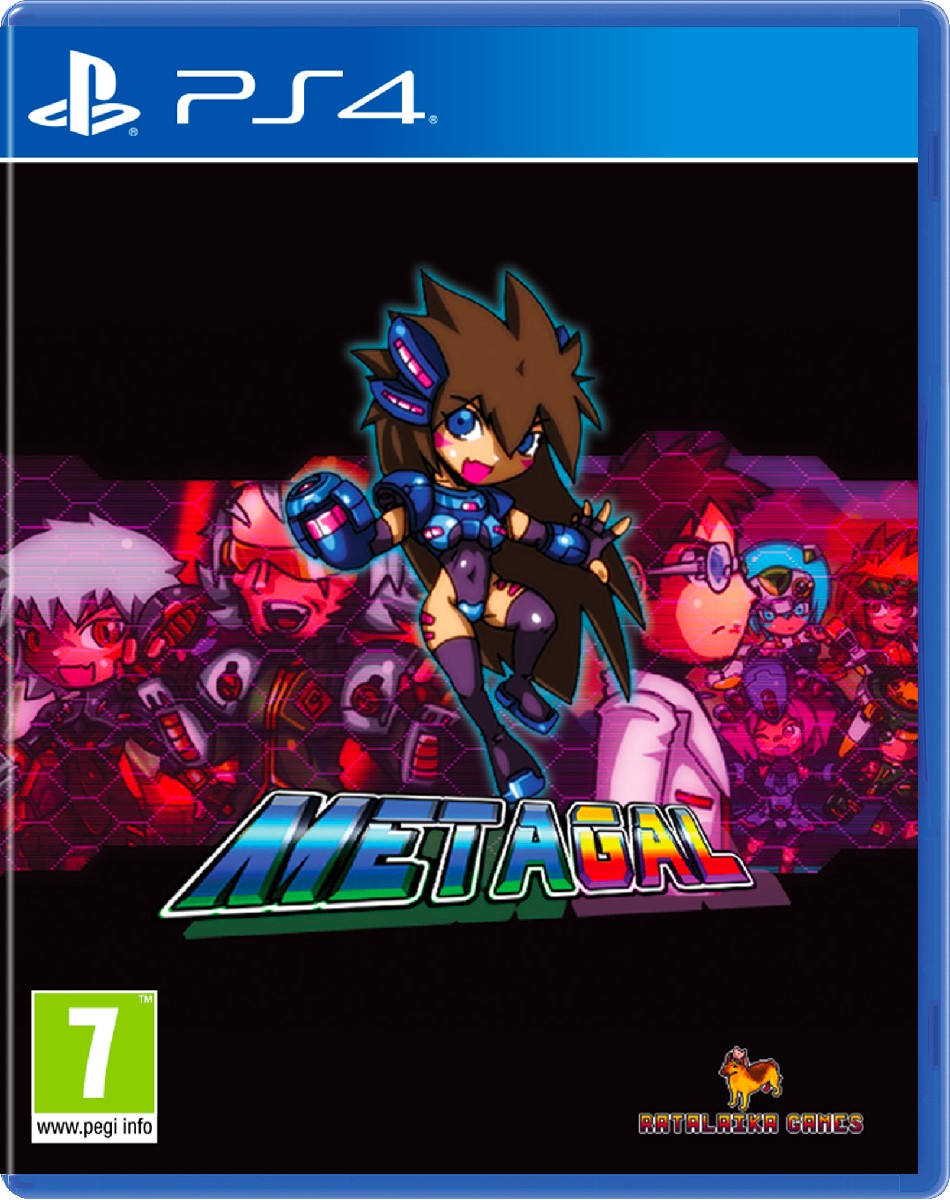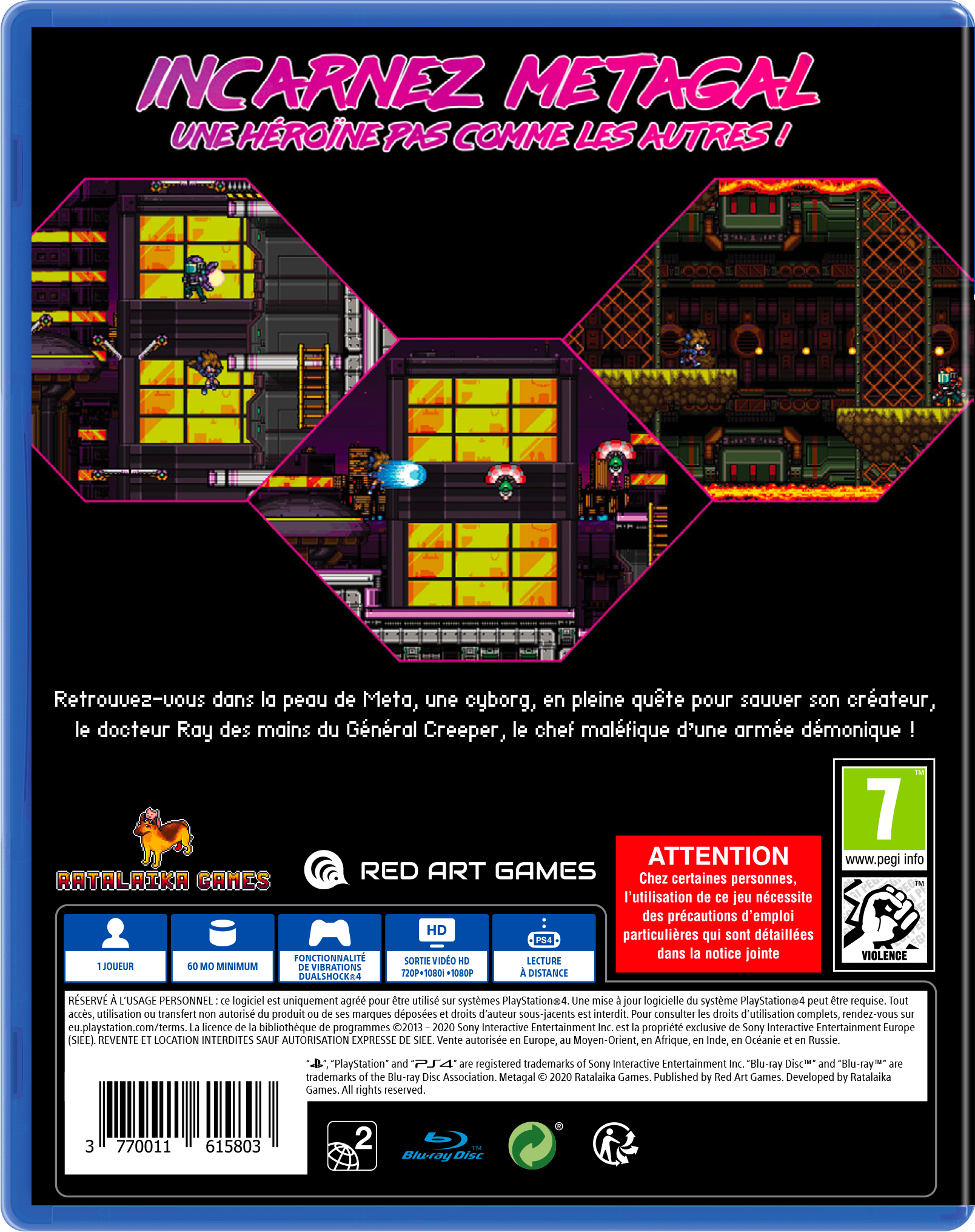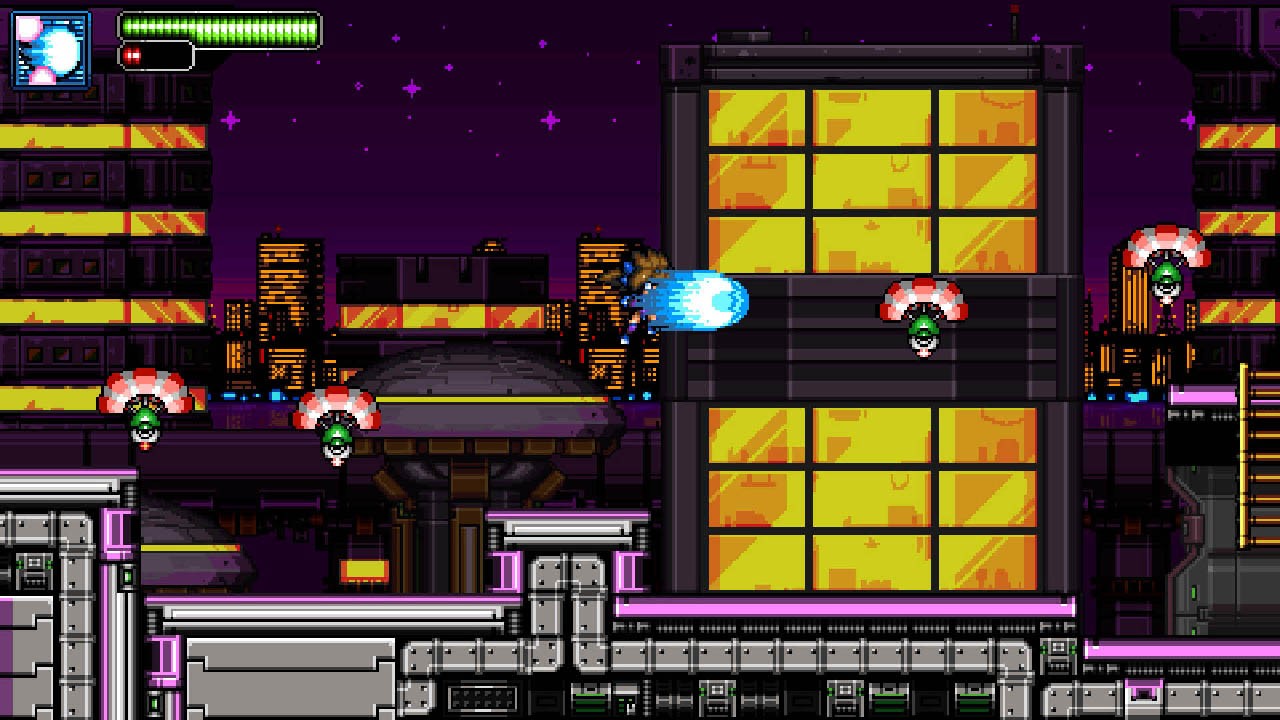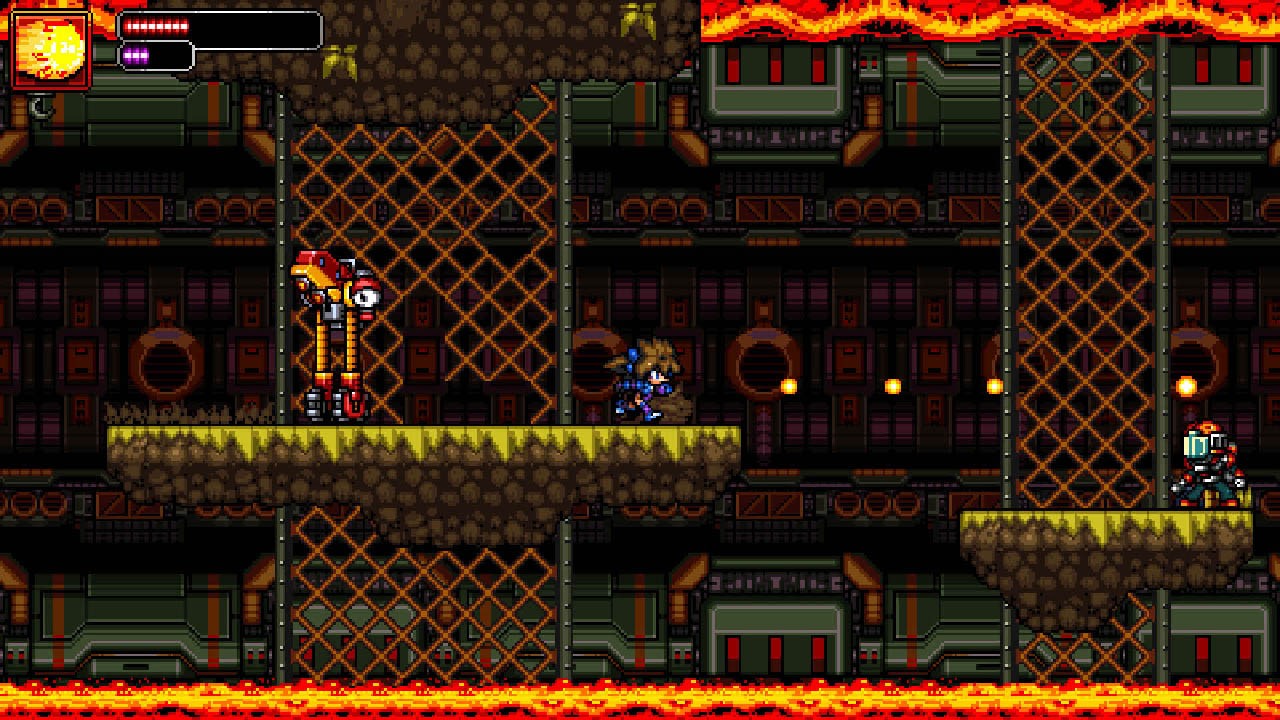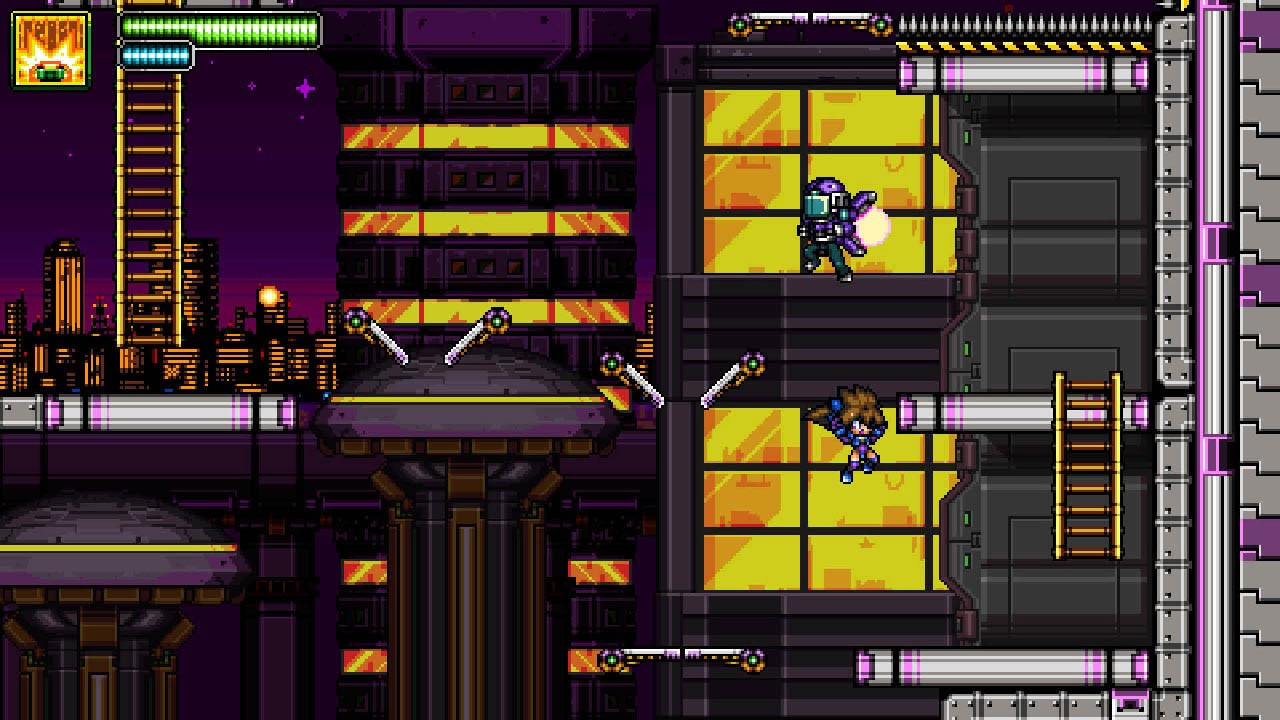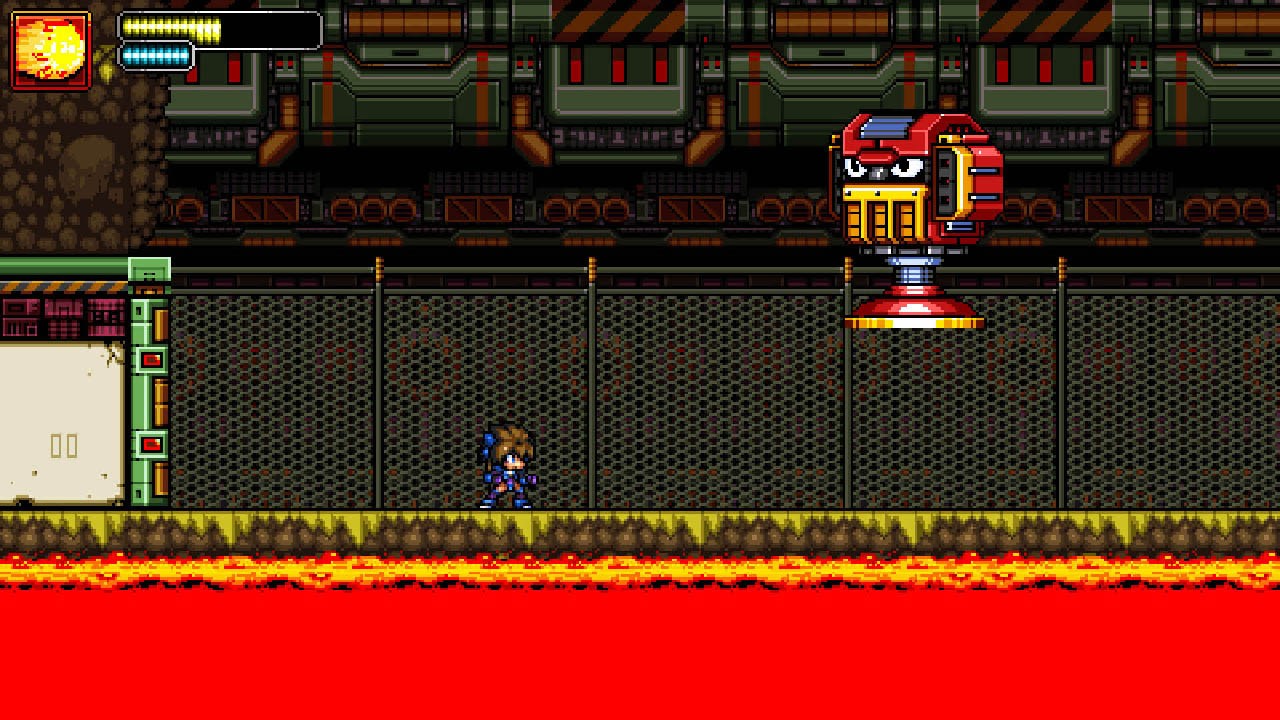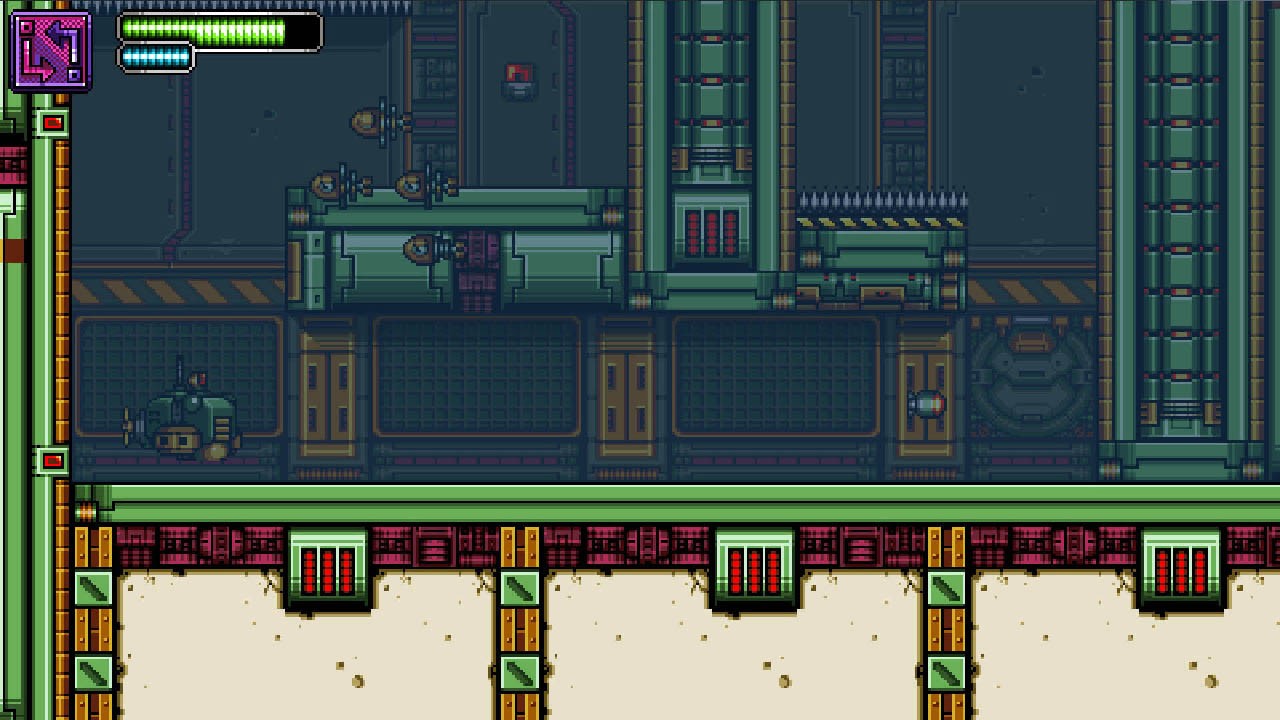  
This standard edition will include a cardboard sleeve box.
Release date : Q3 2020 (date is subject to change depending on the production uncertainties / Cette date est susceptible d'être modifiée en raison des incertitudes liées à la production).
Players are thrown into the shoes of 'Meta,' a cyborg girl, in her quest to rescue her Creator 'Dr Ray' from the hands of 'General Creeper,' the evil leader of a rogue army!! To make matters worse, Metagal's sisters were also kidnapped by Creeper and he's turned them all into battle cyborgs, in order to use their powers so that he can at last, rule the world!! With no other option, Meta must face her sisters, free them, and copy their abilities, if she wishes to take down save those she loves and the world.
FOLLOW US ON SOCIAL MEDIAS