Legend of the Skyfish Switch (PRE-ORDER)
- Q3 2020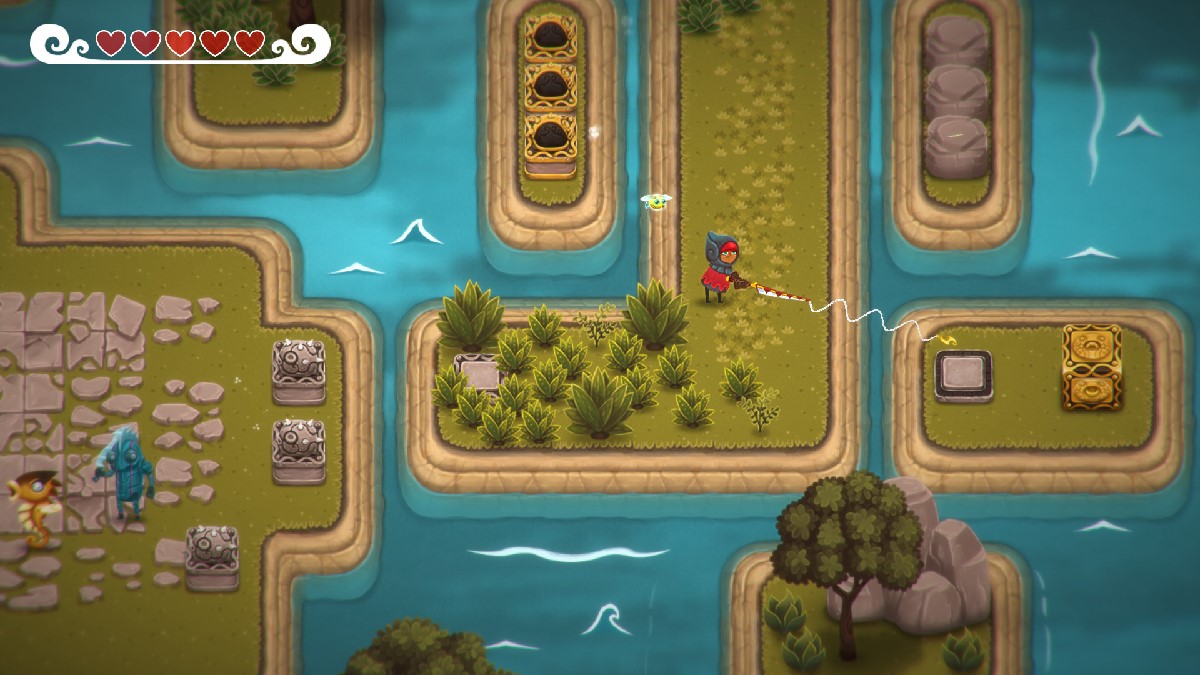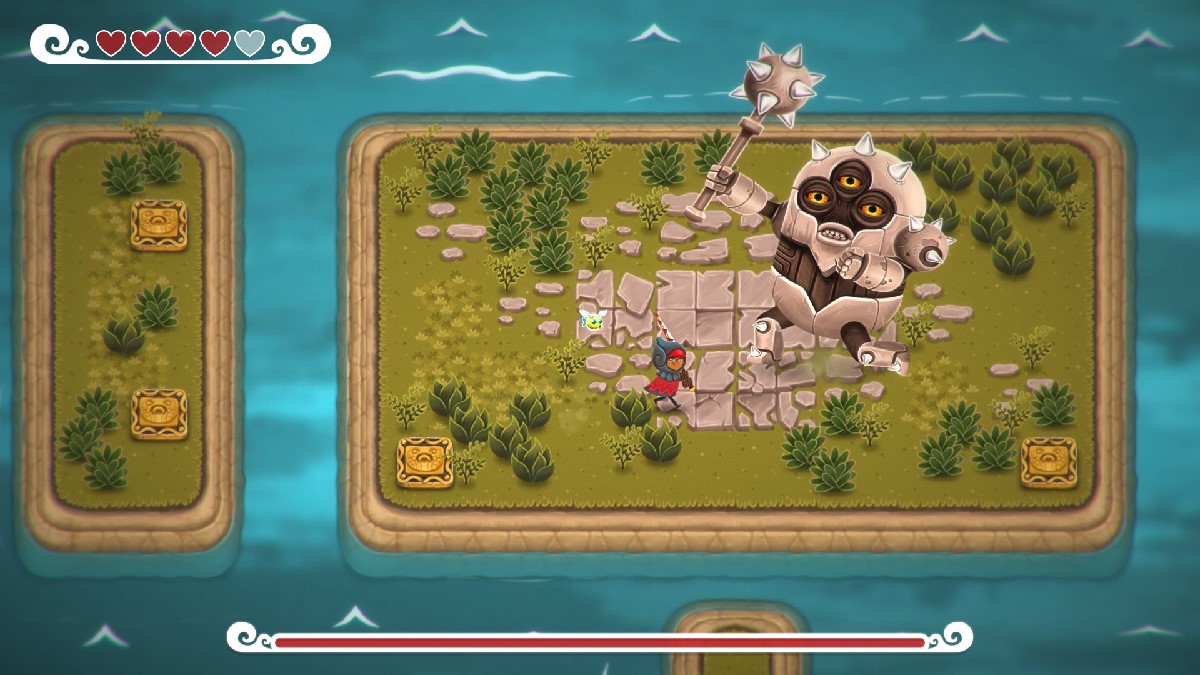  
Release date : Q3 2020 (date is subject to change depending on the production uncertainties / Cette date est susceptible d'être modifiée en raison des incertitudes liées à la production).
Follow the intrepid Little Red Hook on her journey with the Moonwhale to defeat the monstrous Skyfish. Use your fishing pole as a weapon or a grappling hook, and upgrade it as you go. Legend of the Skyfish features beautiful hand-painted art, intricate action puzzles and unique enemies. Explore a huge world of 45 handcrafted levels and defeat giant bosses.
This standard edition will include a cardboard sleeve box.
FOLLOW US ON SOCIAL MEDIAS