Candleman Switch (PRE-ORDER)
- Q2 2020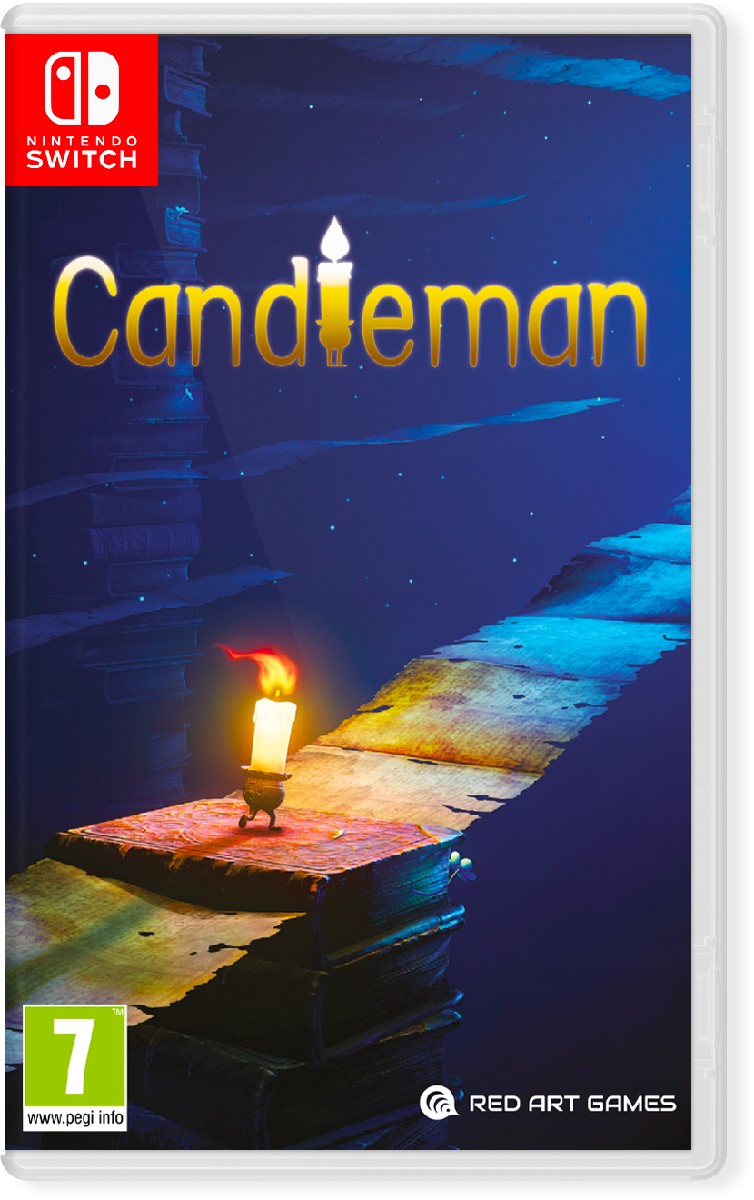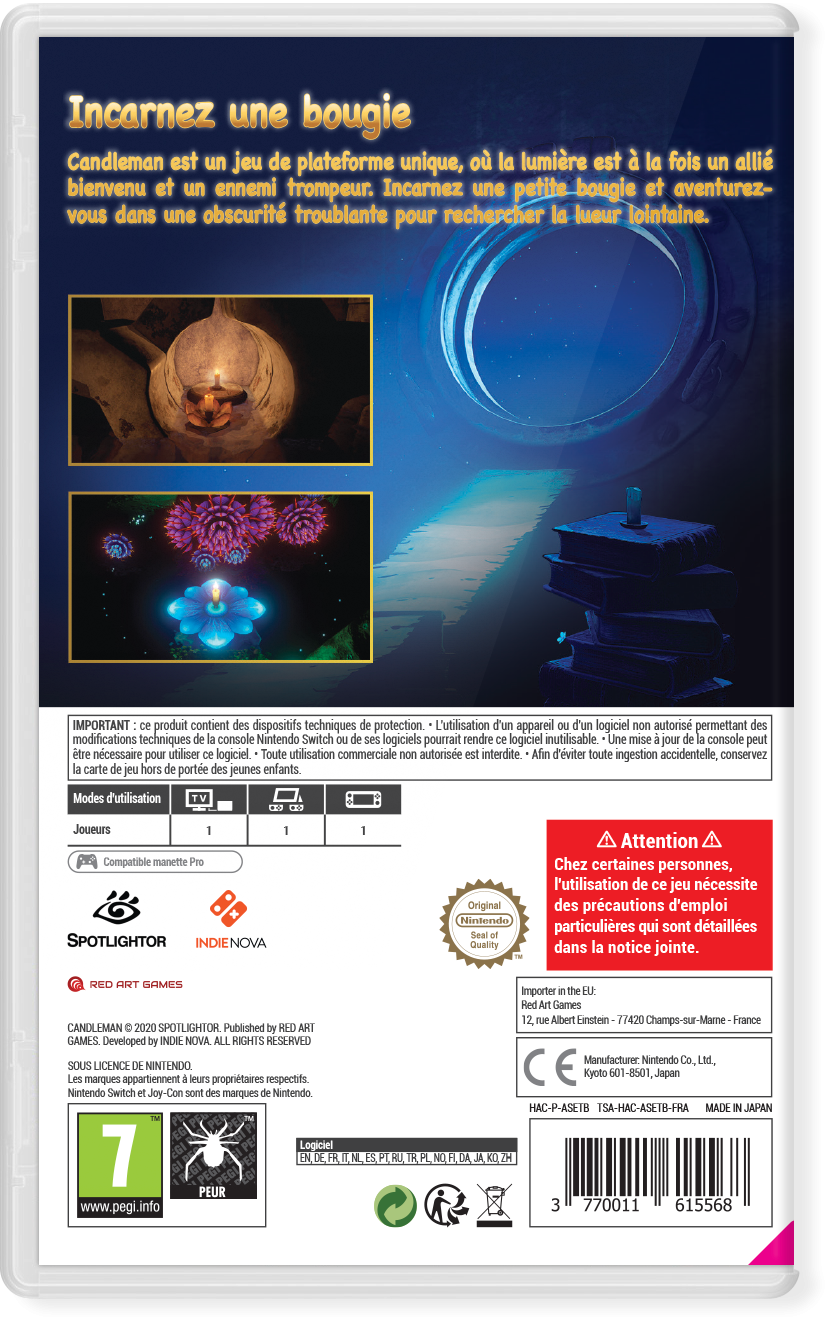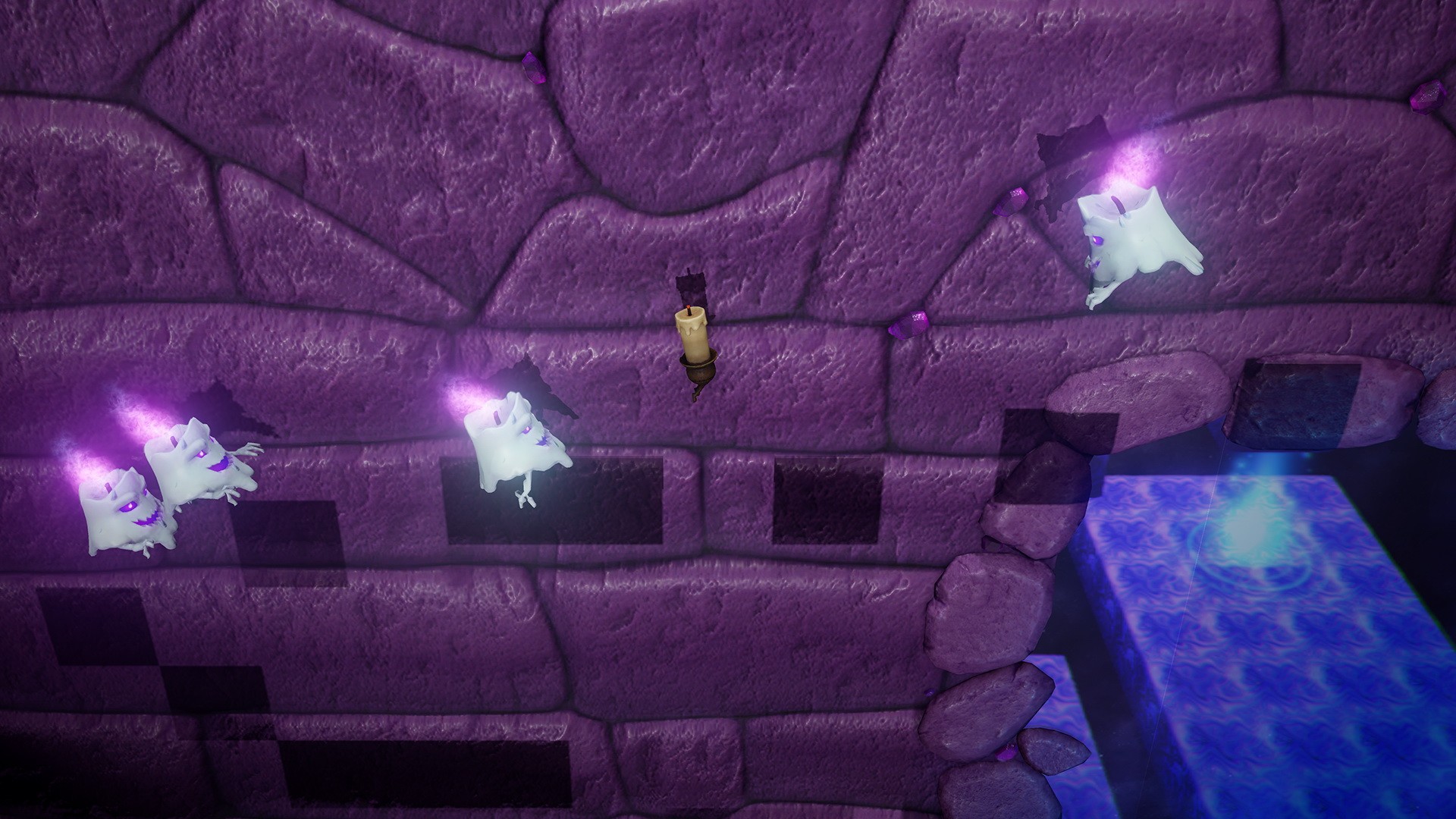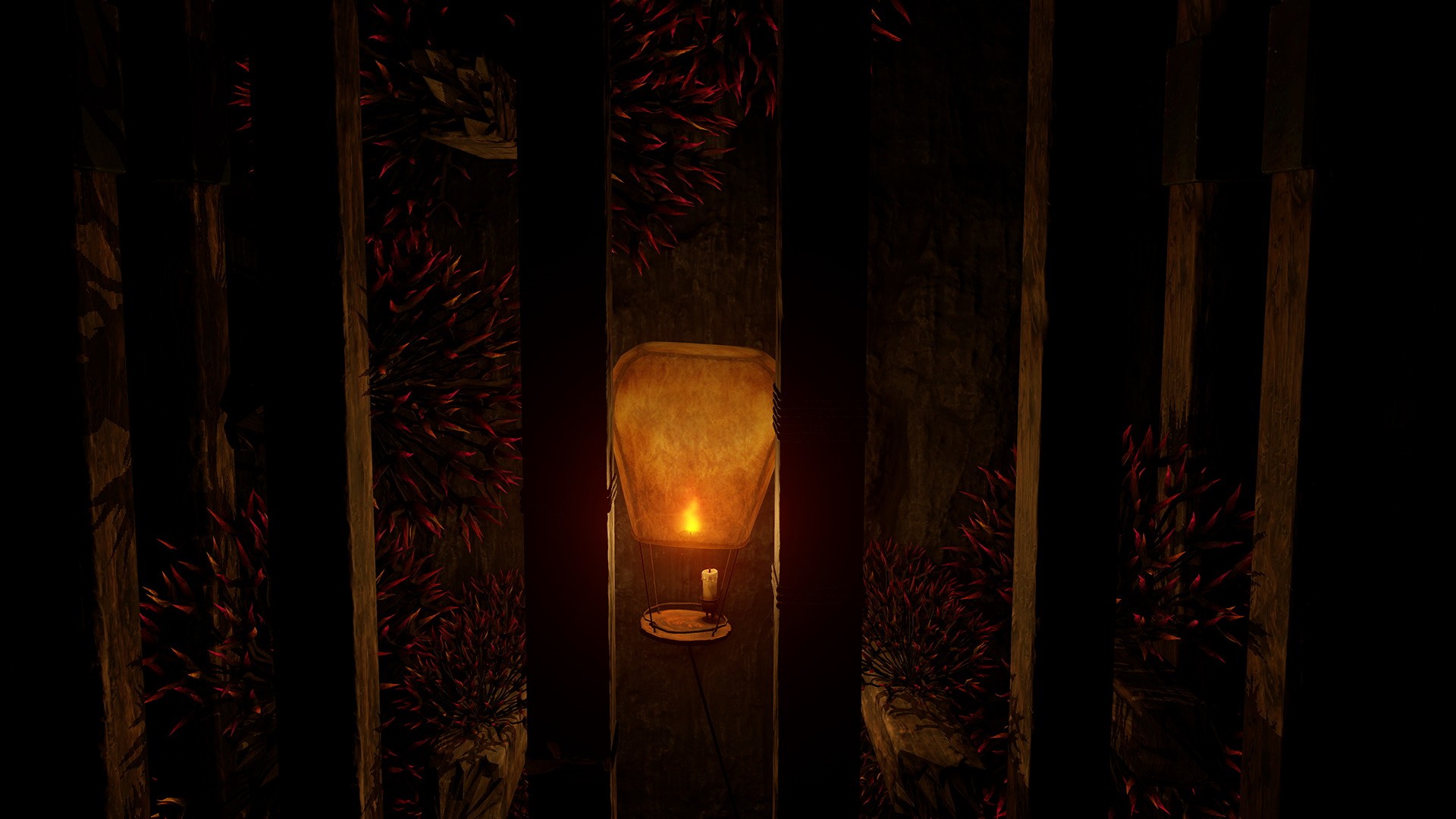  
Candleman is a unique puzzle platformer, where light is both a welcome ally and a deceptive foe. Take the role of a little candle who can burn for only 10 seconds, and venture through an unsettling darkness of challenging levels with a smooth difficulty curve. Use your wits to overcome obstacles based on the mechanics of light and shadow, while exploring a wide range of enchanted environments as you seek out the distant glow.
This standard edition includes a sleeve box and a mini booklet (20 pages).
Release Date : 
delayed to 
Q3
 2020 
(
date is subject to change depending on the production uncertainties due to the Covid-19 virus situation / Cette date est susceptible d'être modifiée en raison des incertitudes liées à la production en raison de la crise sanitaire liée au Covid-19
).
FOLLOW US ON SOCIAL MEDIAS