My Memory Of Us Collector's Edition Switch (PRE-ORDER)
- Q2 2020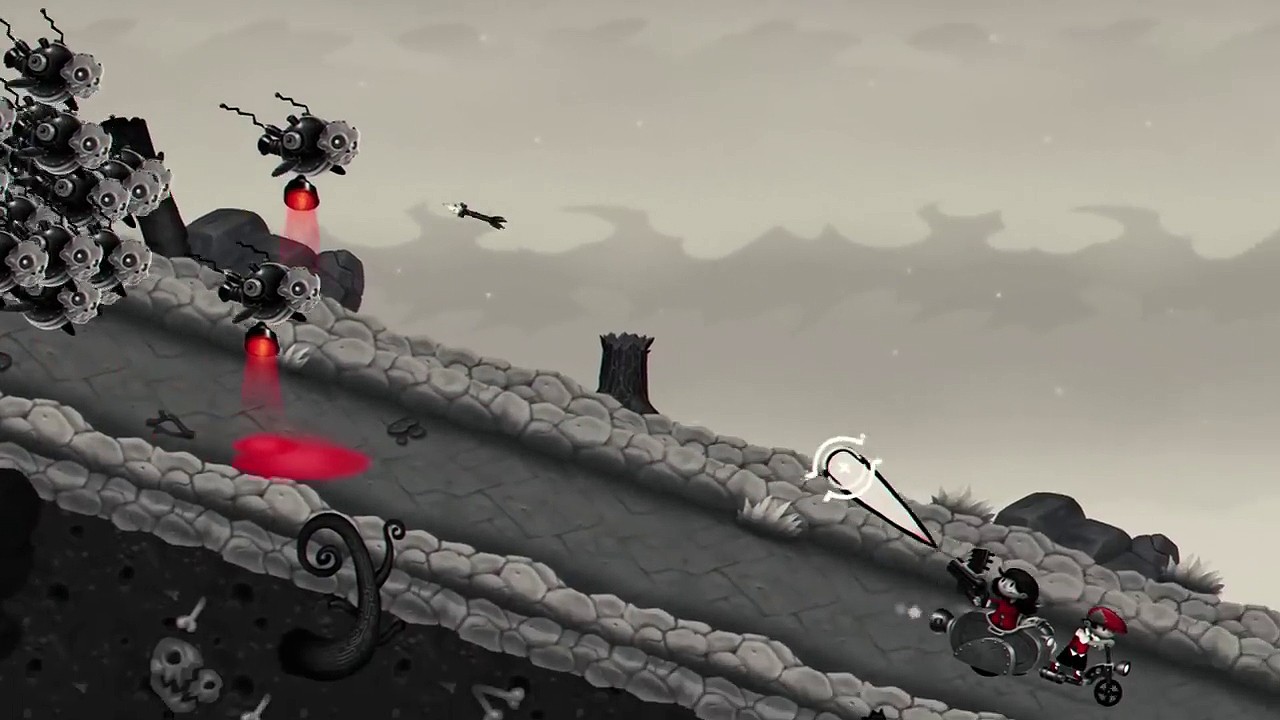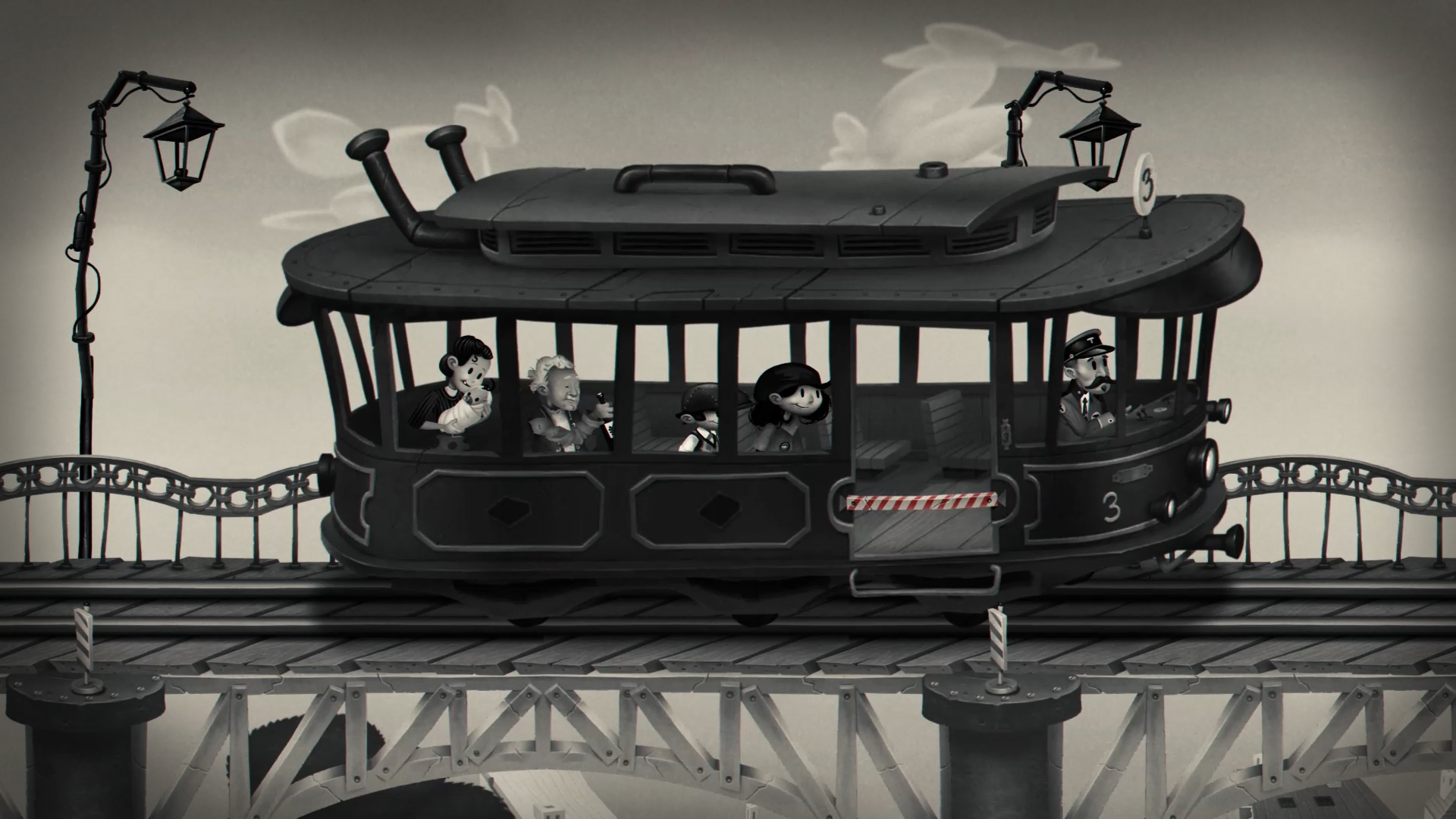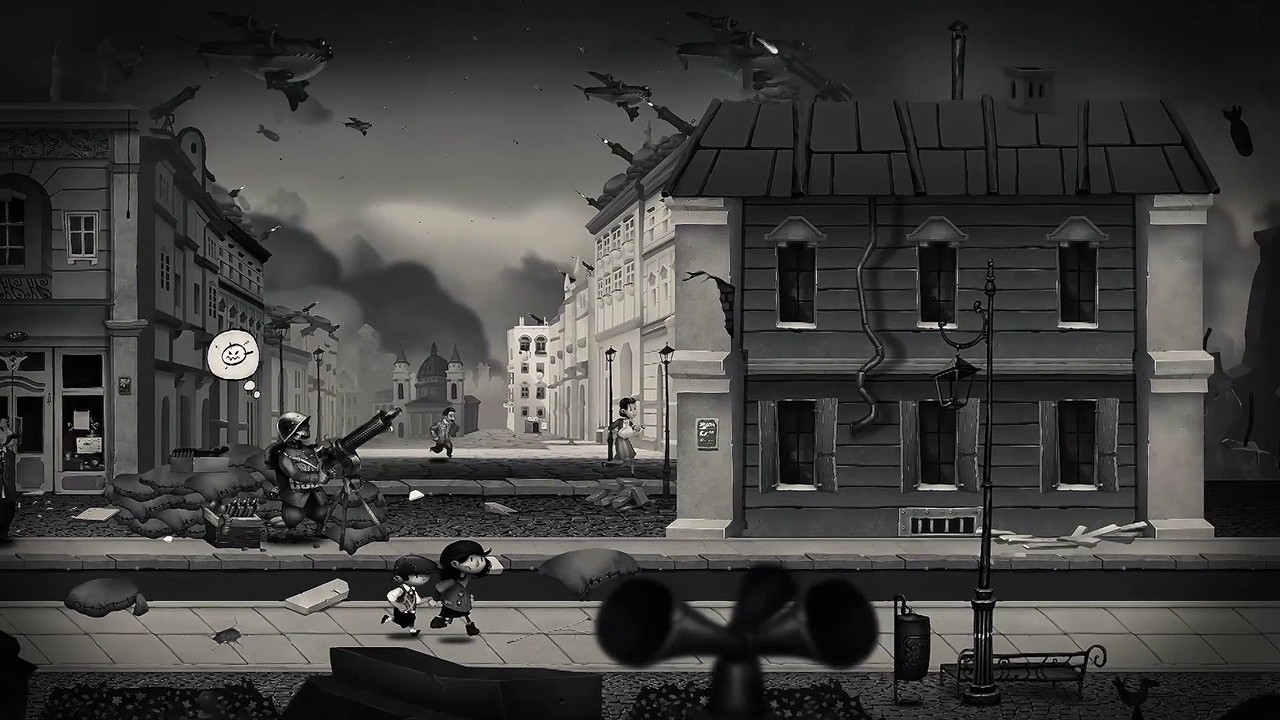  
My Memory of Us is a reminiscence of a friendship between a boy and a girl. A friendship made during tough times. Times of terror, pain, and exclusion in a world where people were forced to live in two artificially detached worlds.
The story in My Memory of Us is told from the perspective of two friends who complete each other. Each of them has their own abilities – she can run fast, he can sneak – but only when they work together as a team can they overcome all adversities. You just want to have fun with your friend.
This collector's edition includes:
- The game (UK&FR cover)
- Double CD
- Artbook
- Lithography
Release Date : delayed to Q3 2020 (date is subject to change depending on the production uncertainties due to the Covid-19 virus situation / Cette date est susceptible d'être modifiée en raison des incertitudes liées à la production en raison de la crise sanitaire liée au Covid-19).
FOLLOW US ON SOCIAL MEDIAS