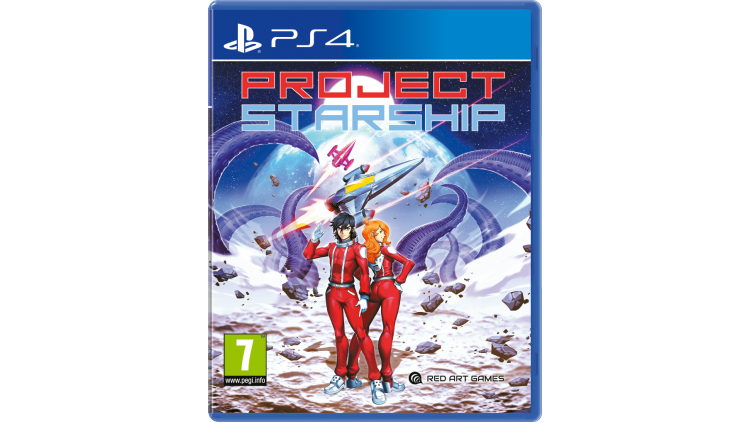 arrow_back_ios_new arrow_forward_ios
Please note that due to a strong demand, the game is limited to 3 copies per customer, thank you.
Project Starship is an arcade bullet-hell with random mechanics. No match will ever be the same. Who will you be? Garret or Gwen? Will you save the world from the mighty Cthulhu?
Guide your hero trough storms of bullets, challenge demons and gods, in an epic and adrenalinich fight with the unknown, where everything is obscure and arcane. Go Deeper, find the hidden eye that everything watch.
Features:
Choose to play a male or female pilot.
Save the world from an ancient evil.
Challenge evil gods and mad demons in full-screen bullet hell shoot 'em up action!
Dive into the unknown and defeat the Hidden Eye!
Evade, adapt and blast your way through a randomized galaxy.