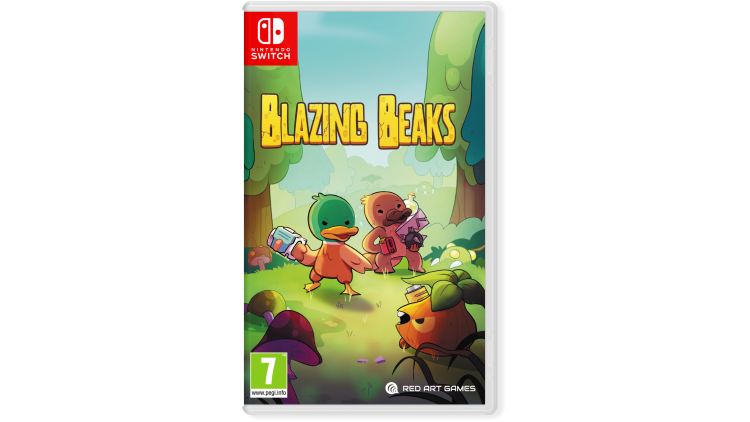 arrow_back_ios_new arrow_forward_ios
Roguelite - where too much greediness can be fatal. A colourful world with armed birds blazing their way through piles of mutants, monsters and creepy creatures.
Use your one-of-a-kind bird skills to whack every nasty thing in your way, so it returns from whence it came. Explore tons of randomly generated levels bursting with secrets to find and mysteries to unravel. Hear the sweet voice of powerful artifacts calling your name but beware of their dark force. Think twice before picking them up, as they will pray on your greed leading eventually to your annihilation.
Key features:
-Artifacts: You will be tempted to take them but doing so will make you really suffer.
-Story mode: Plow your path through a whole host of enemies and whack them back to where they came from. You can play normal, seeded, daily or challenge modes.
-Tournament mode: Arena based local multiplayer mode where your friendships will be really tested.
-Local Co-op for Story mode: All this Story mode carnage is even more fun when you play with a friend.
-10 playable characters: The unique abilities each character has will make gameplay even more versatile.
-Hours and hours of fun: Randomly generated levels and loot drops make every playthrough different.