Children of Zodiarcs Switch (PRE-ORDER)
- Q3 2020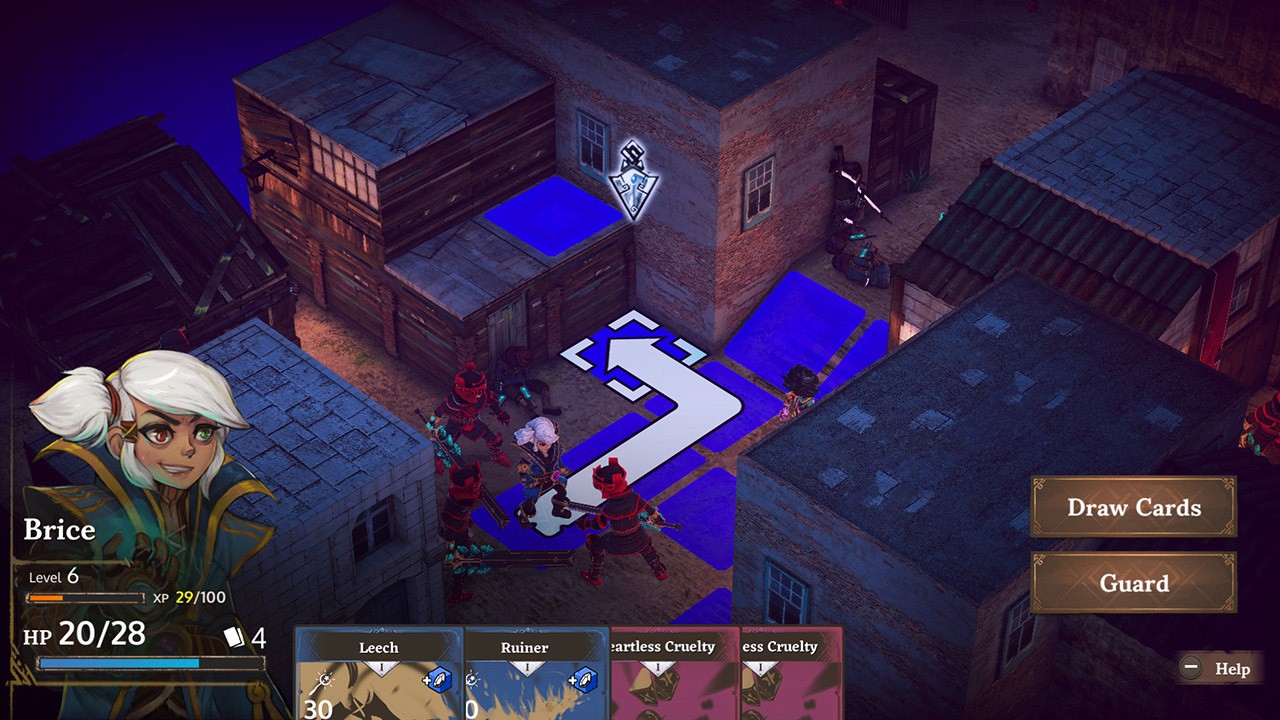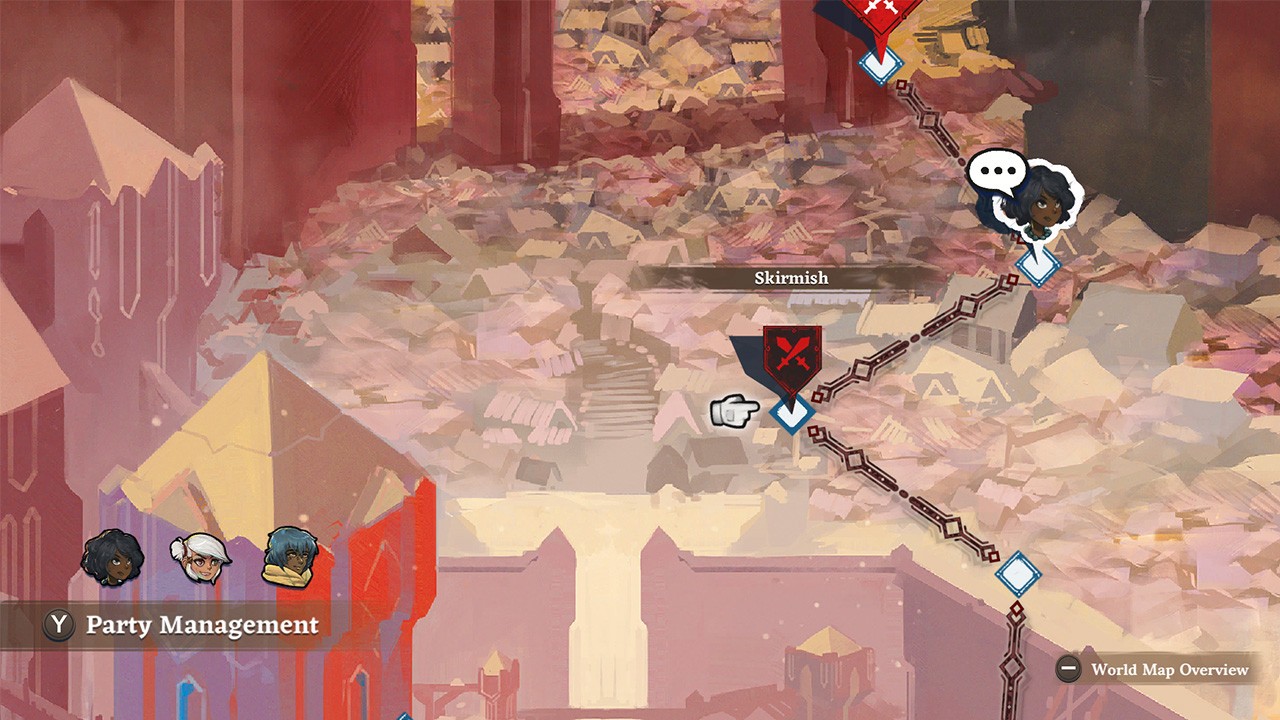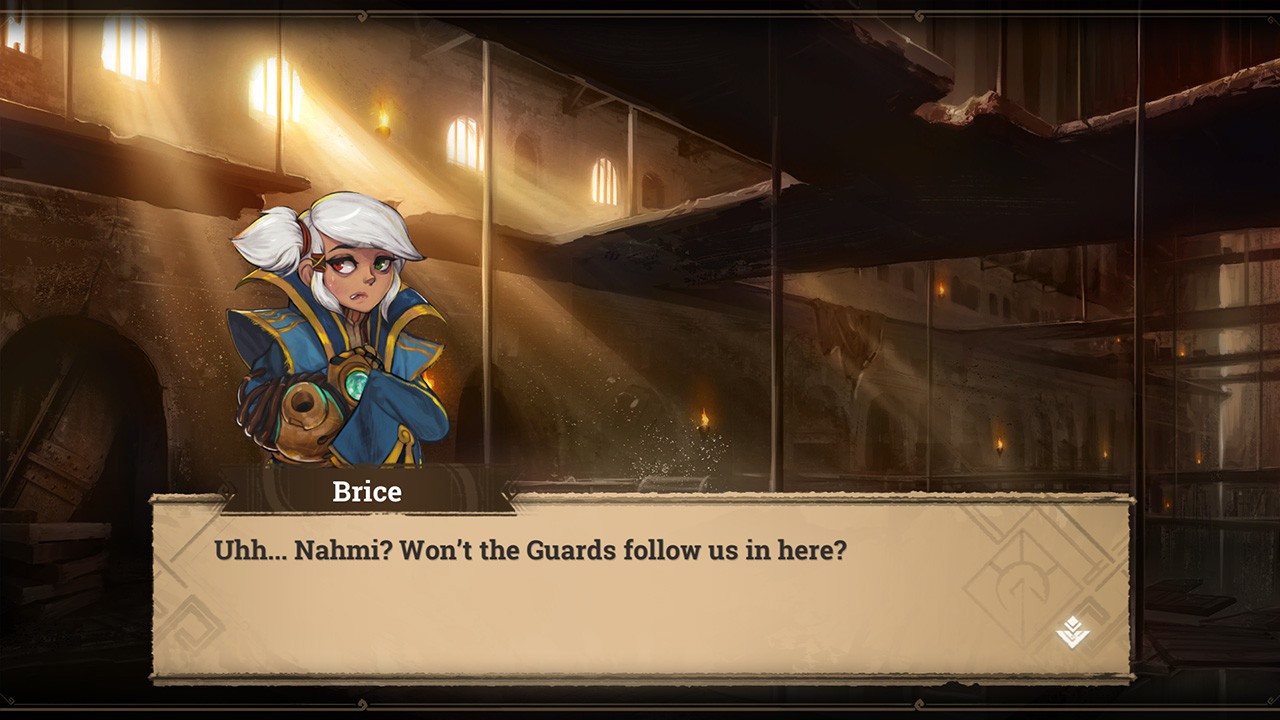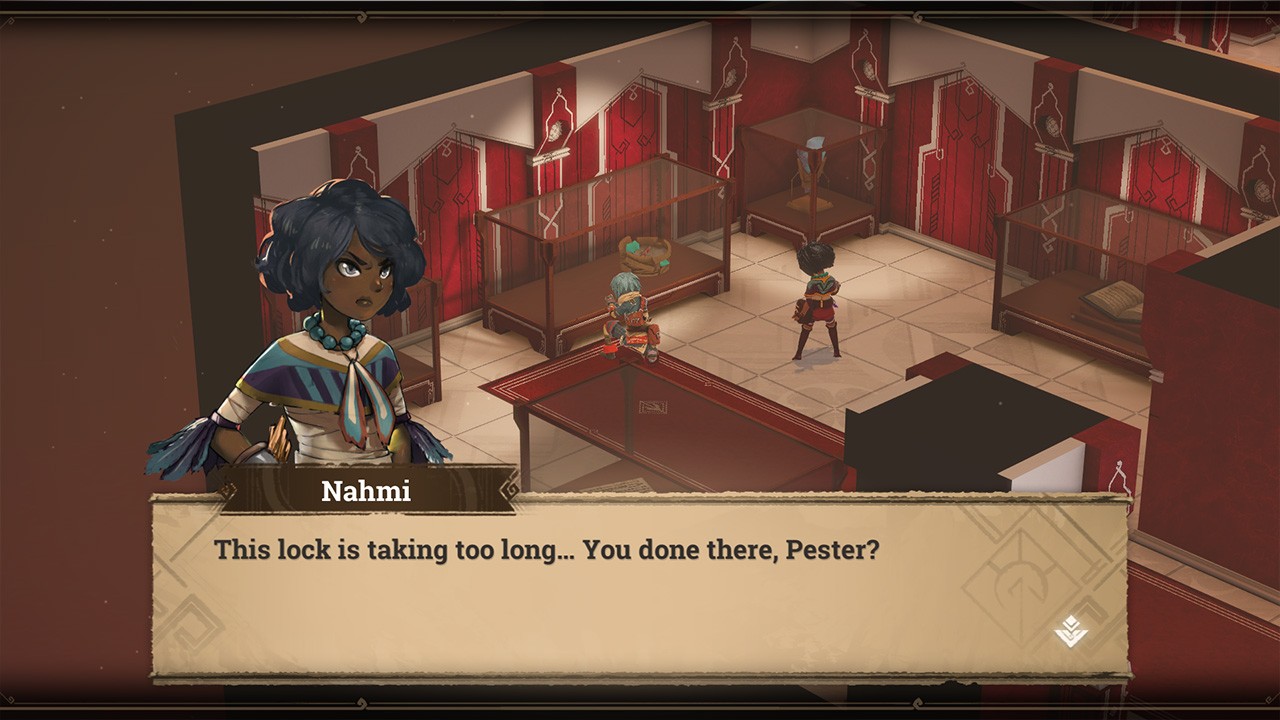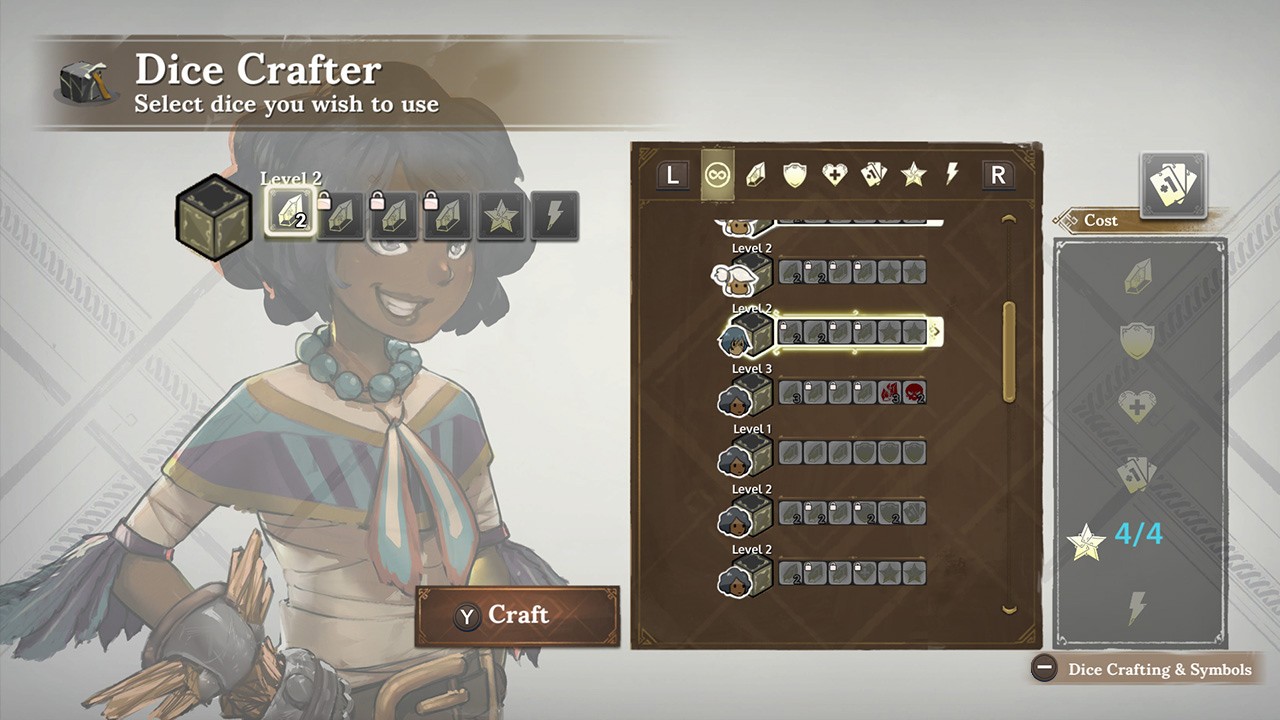  
This standard edition will include a cardboard sleeve box.
Release Date : Q3 2020 (date is subject to change depending on the production uncertainties / Cette date est susceptible d'être modifiée en raison des incertitudes liées à la production).
Children of Zodiarcs is a story-driven, tactical RPG set in the fantasy realm of Lumus; a world divided by affluence and poverty. Take control of Nahmi and her fellow outcasts, utilising a brand new deck and dice based combat system to strike a blow to the noble Lords' and Ladies' unquenchable thirst for profit.
FOLLOW US ON SOCIAL MEDIAS